Campaign for NYC Health + Hospitals
Educating New Yorkers about COVID-19 Testing and Tracing.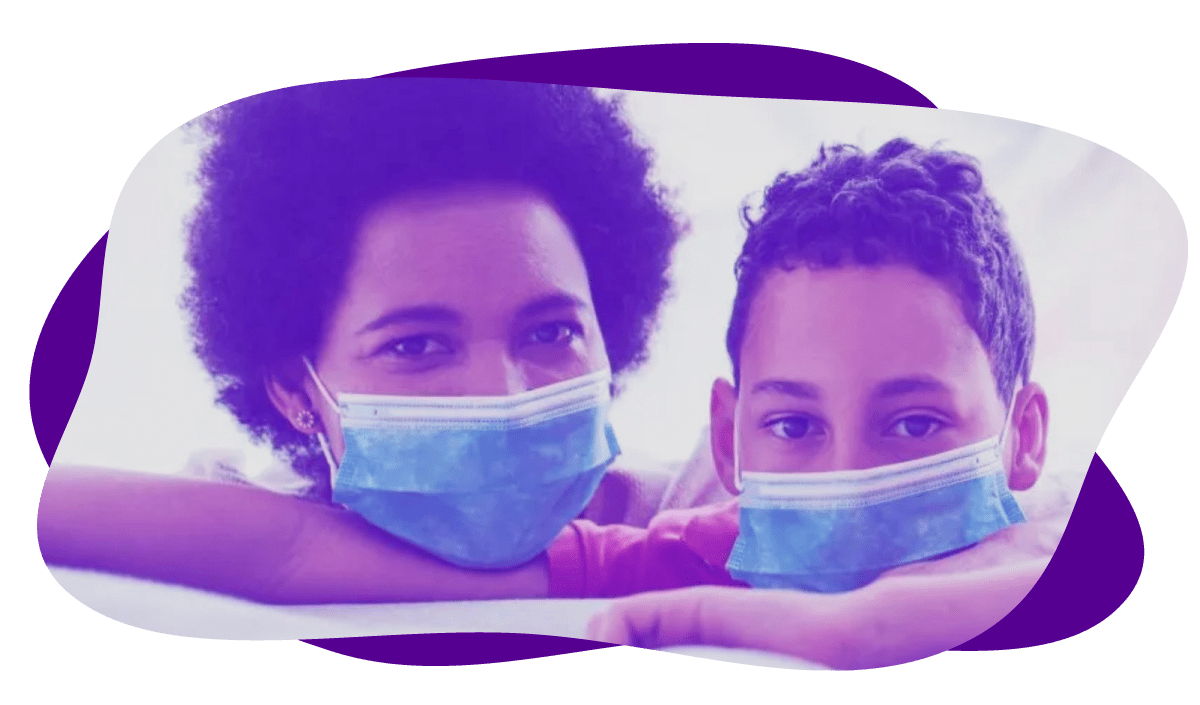 As New York City moved to reopen while maintaining COVID-19 safety measures, NYC Health and Hospitals launched the NYC Test & Trace Corps to test, trace, and manage COVID-19 cases, while ultimately keeping New York City safe. Venus Media Group was selected to be part of the citywide, multicultural, multilingual, and multidimensional marketing and outreach campaign to educate New Yorkers about Test & Trace.
The success of the NYC Test & Trace Corps relied on incentivizing widespread, voluntary participation and cooperation among all New Yorkers, including communities hardest hit by COVID-19 that have historically experienced health disparities and that are skeptical about interventions from both the government and the medical establishment.
Venus focused on two primary target audiences: women–who make the majority of healthcare decisions in their households–and the LGBTQ+ community–who have a long history of distrust with the medical community where testing is concerned. With each campaign, we focused on driving engagement through the universal connector of music (custom stations/playlists on popular streaming services) and through trusted influencers in the communities to help dispel misconceptions and answer concerns.
To reach and resonate with women, we partnered with Pandora and NYC-based lifestyle influencer, DJ, and new mom, Vashtie Kola. Vashtie helped us curate a branded NYC-themed station on Pandora targeting New Yorkers, which featured educational audio within the station about the NYC Test & Trace Corps. We amplified the station and Vashtie's messaging on social media, where she shared her story of getting tested while pregnant.
69K+
clicks direct to nyc.gov/covidtest
81MM+
impressions over two months
The centerpiece of our LGBTQ+ campaign focused on Facebook live-streaming Q&A events hosted by prominent and trusted drag personalities Monét X Change and Pixie Aventura, along with healthcare experts. These were offered in both English and Spanish.
To promote the event, we targeted members of the LGBTQ+ community using digital displays across Facebook, Instagram, Spotify, and Pandora.
34K+
clicks direct to nyc.gov/covidtest
51MM+
impressions over two months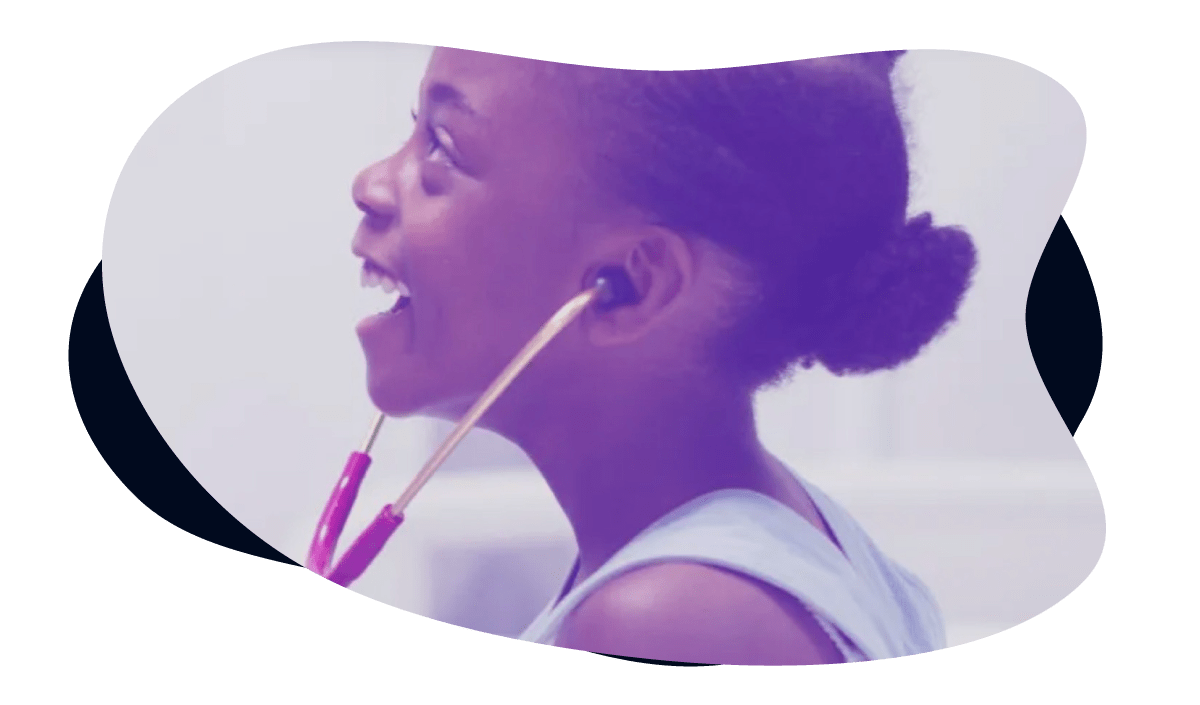 Metro Plus Health
Bringing Healthy Solutions to Underserved Communities.
We created highly-targeted in-language digital, audio, and video strategies that maximized reach and frequency within these communities.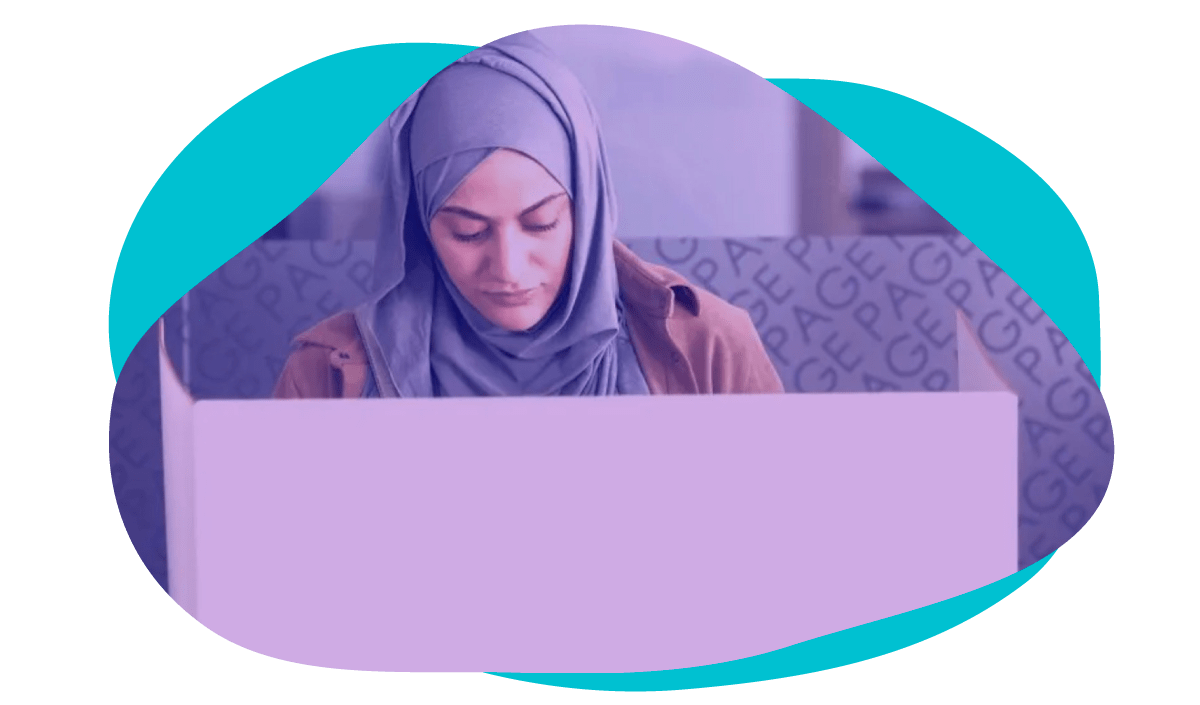 NYC Campaign Finance Board
Ensuring all New Yorkers Get out to Vote.
Our month-long campaign focused on driving reach through Video, Audio, and OOH. Understanding that media consumption is ever-evolving, our Video media mix included traditional TV and Cable to reach our target audience across any device.
Our clients have a common throughline: a commitment to do good in the world. Helping them accomplish this is both our mission and purpose.