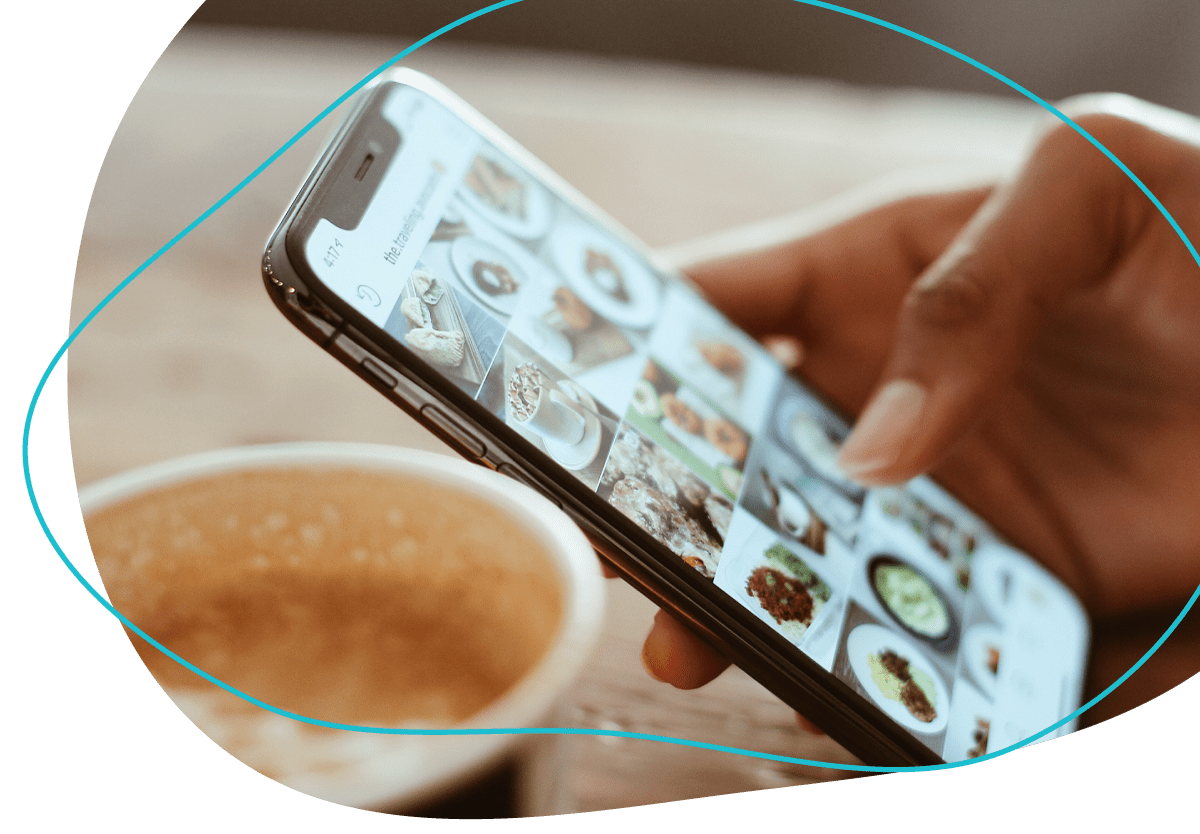 Multicultural Media Agency
In an increasingly diverse world, multicultural media placement has become essential for brands and advertisers to connect effectively with different ethnic, racial, and cultural groups.
Social media marketing plays a crucial role as part of a media agency's overall strategy in today's digital landscape. It involves utilizing various social media platforms to promote brands, products, or services, engage with audiences, and drive business results.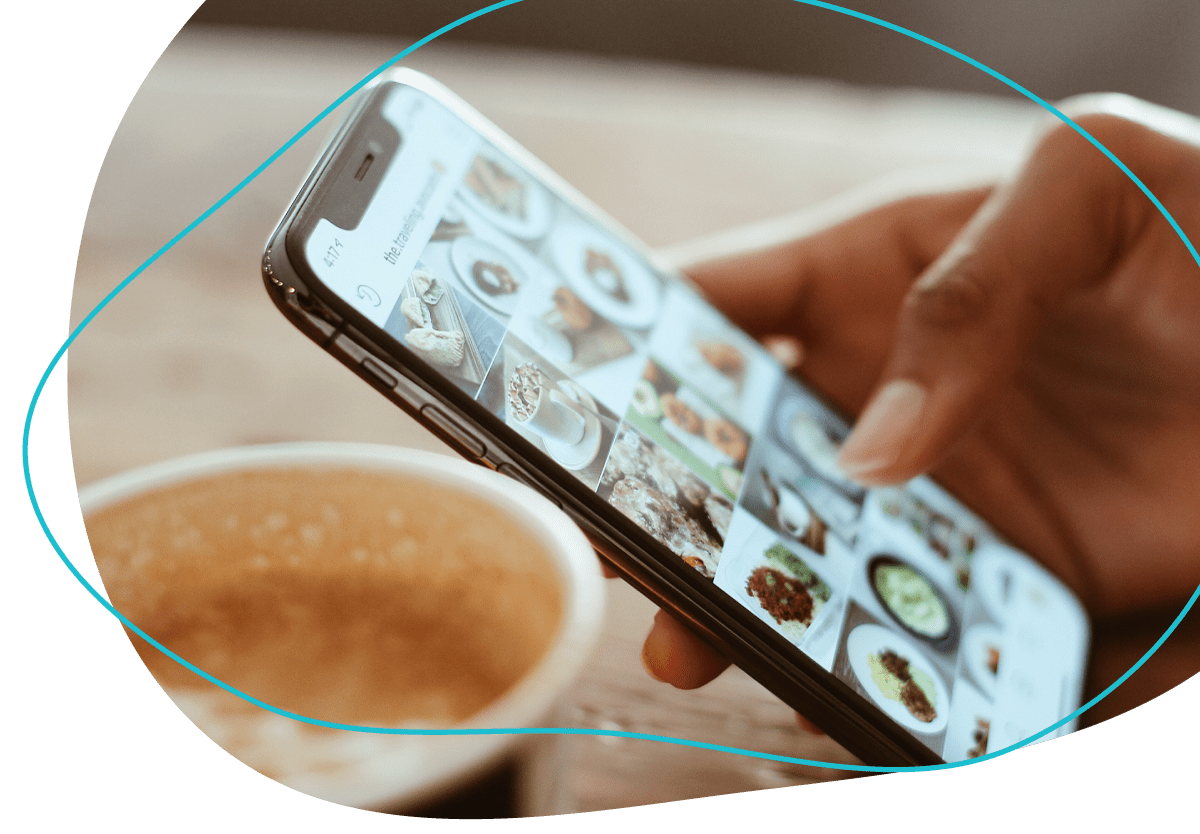 As part of Venus' approach, social media marketing begins with a
thorough

understanding of the client's target audience, their preferences, and their online behaviors.
This knowledge helps in selecting the most appropriate social media platforms to reach and engage the desired audience effectively.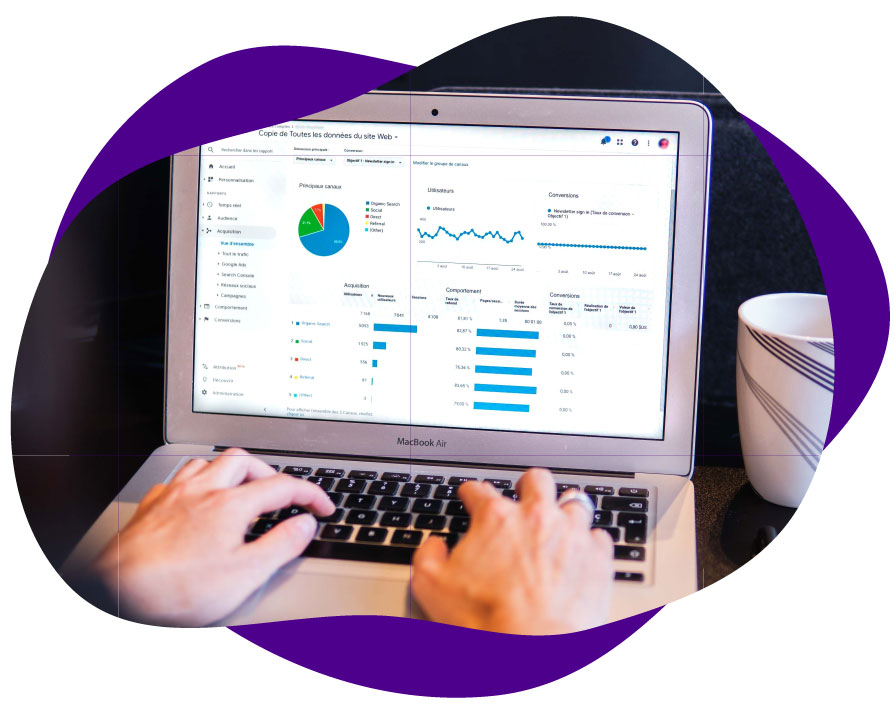 Venus crafts compelling content and messaging that aligns with the client's brand identity and resonates with the target audience. This content can take various forms, including text, images, videos, infographics, live streams, and more. Ensuring consistency across platforms while optimizing content for maximum visibility and engagement is what sets our social media agency services apart.
Venus Media is an amazing partner!
"They are a creative, solution-oriented group that acts as an extension of your own team, and they go above and beyond to achieve impressive results."
– Erin Fabio, Founder, Grit Studio
The team at Venus Media is passionate about what they do.
"As partners, they challenge the status quo and help us think strategically about how to make an impact. They do this with insights about engaging new audiences in creative ways."
– Ryan Younger, VP of Marketing, Virtua Health
Women are the most significant consumers.
"So, it would stand to reason that the more women we have in positions to help us shape and influence marketing messages and the platforms they are consumed on the more relevant we could be as an organization. We are proud to have been Venus Media Group's first client, but more inspired that we are now among many clients who appreciate the value of true partners experts who can help shepherd and grow our brand with a particular eye on reaching and touching women."
– Chrisie Scott, SVP and Chief Marketing Officer, Virtua Health
Their invaluable support has played a pivotal role in revitalizing our captivating brand marketing strategy.
"We have partnered with Venus Media to help bring strategic media solutions to reach new audiences for Gloria Vanderbilt.
They specialize in procuring and strategizing media that effectively engages with diverse women of all body types. Their invaluable support has played a pivotal role in revitalizing our captivating brand marketing strategy."
- Kirsten Lee, CMO of One Jeanswear Group
The media landscape is ever-changing in New York City.
"Venus did a great job balancing reliable traditional channels with creative new opportunities. For digital placements, they were nimble and responsive in using the data to uncover issues, brainstorm solutions, and quickly pivot targeting strategies to improve engagement and delivery, particularly for our multilingual videos."
- Charlotte Levitt, Director of Marketing & Digital Communications, NYC Campaign Finance Board
Venus Media is an innovative media leader.
"They continually seeks fresh pathways to consumer engagement. We've been honored to partner with them on Community Powered Marketing efforts to empower brands to reclaim ownership of their consumer relationships with Women of all ages, backgrounds, and cultures."
- Sue Frech, Chief Revenue Officer, TINT
Venus Media Group understands the digital landscape.
"They are smart, innovative, experienced, and offer a higher level of target insights that result in more efficient conversions and higher engagement."
- Richard Clarke, Co-Founder, Fifteen Degrees
You always feel like you are #1 to them.
"We have had the pleasure of partnering with Venus over the last few years on different key projects for our brand. Cathy and Sylvia bring a depth of expertise, passion for the brands they represent and go above and beyond their scope to support their clients needs. They take each project from ideation to execution as if they are part of your internal team. Most agencies do not treat their clients like Venus does."
- Denielle Finkelstein, Co-founder, The Organic Project
VM has been an incredible extension to our team.
"Combined with an incredible culture that aligns with HeyMama's values VMG's passion, responsiveness, and savviness enables us to make data-driven and strategic decisions with our media in a unique way. It is incredible to work with an agency that not only gets us as a brand but feels so invested in our success. The amount of data that they have been able to show is 10x what we were getting before and is allowing us to make data-driven growth decisions for the brand. We are so grateful for our partnership with the entire team at VM."
- Erika Feldhus, CEO, HeyMama