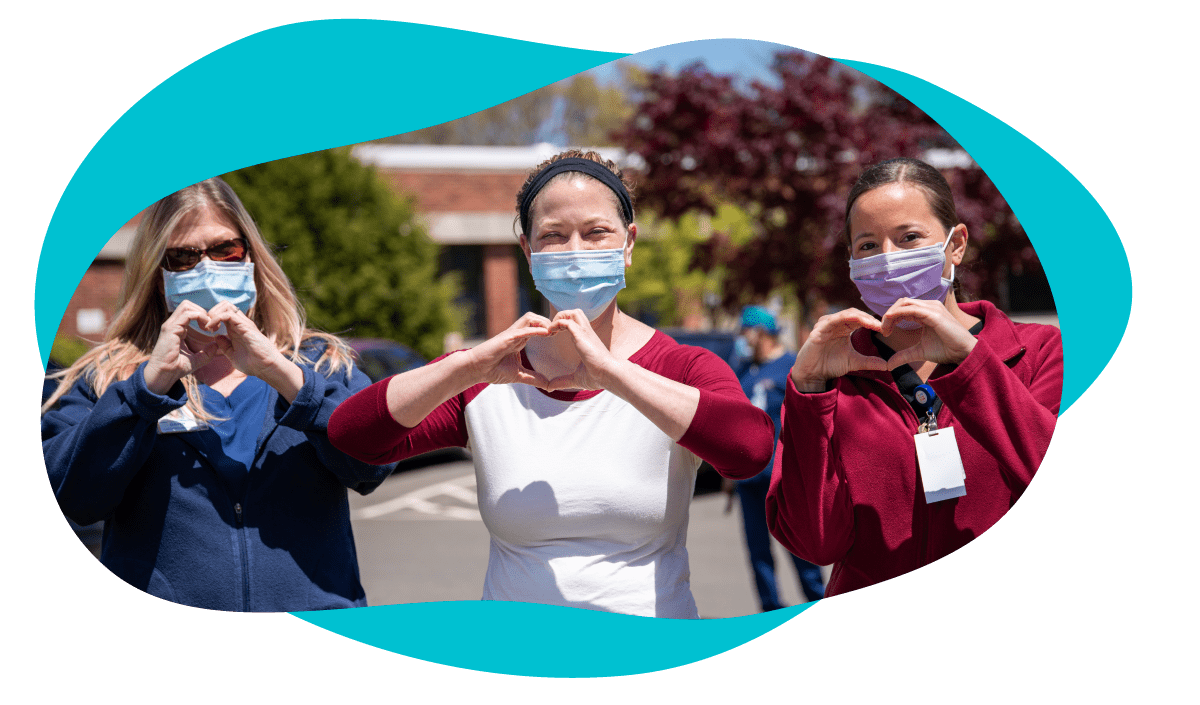 Healthcare Recruitment Case Study
Recruitment in the Age of COVID-19 and the Great Resignation.
18% of healthcare workers in the U.S. have quit their jobs during the pandemic, while another 12% have been laid off. Among healthcare workers who have kept their jobs, 31% have considered leaving.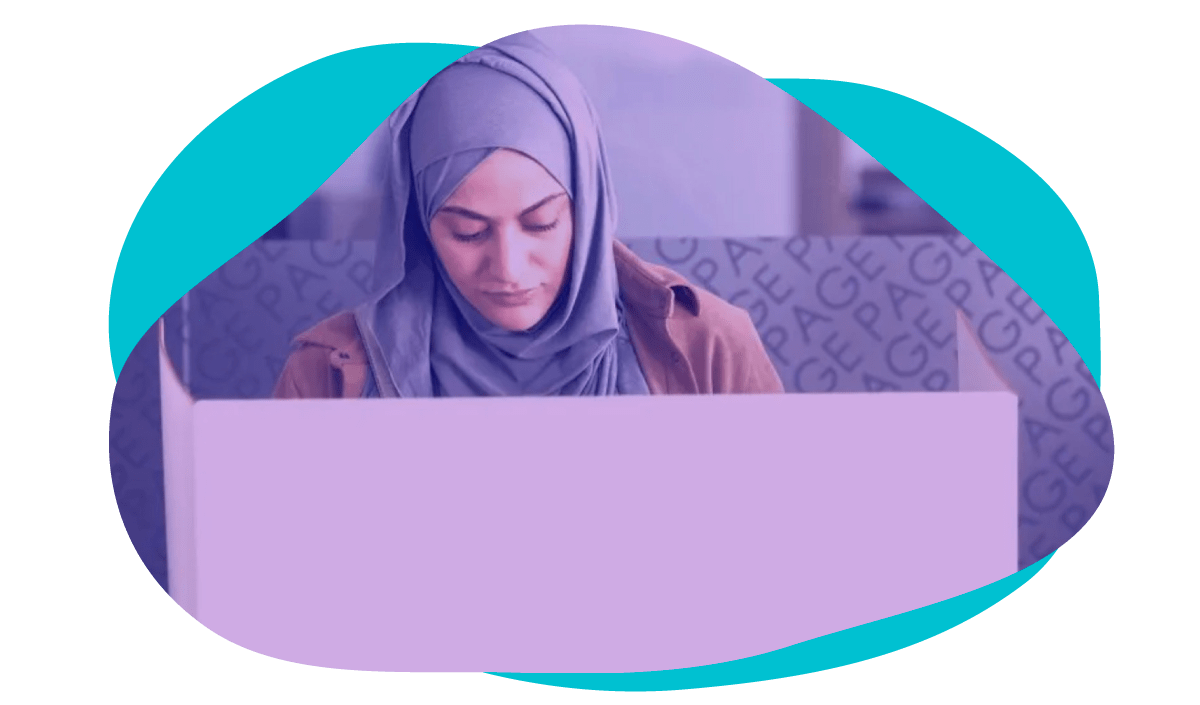 NYC Campaign Finance Board
Ensuring all New Yorkers Get out to Vote.
Our month-long campaign focused on driving reach through Video, Audio, and OOH. Understanding that media consumption is ever-evolving, our Video media mix included traditional TV and Cable to reach our target audience across any device.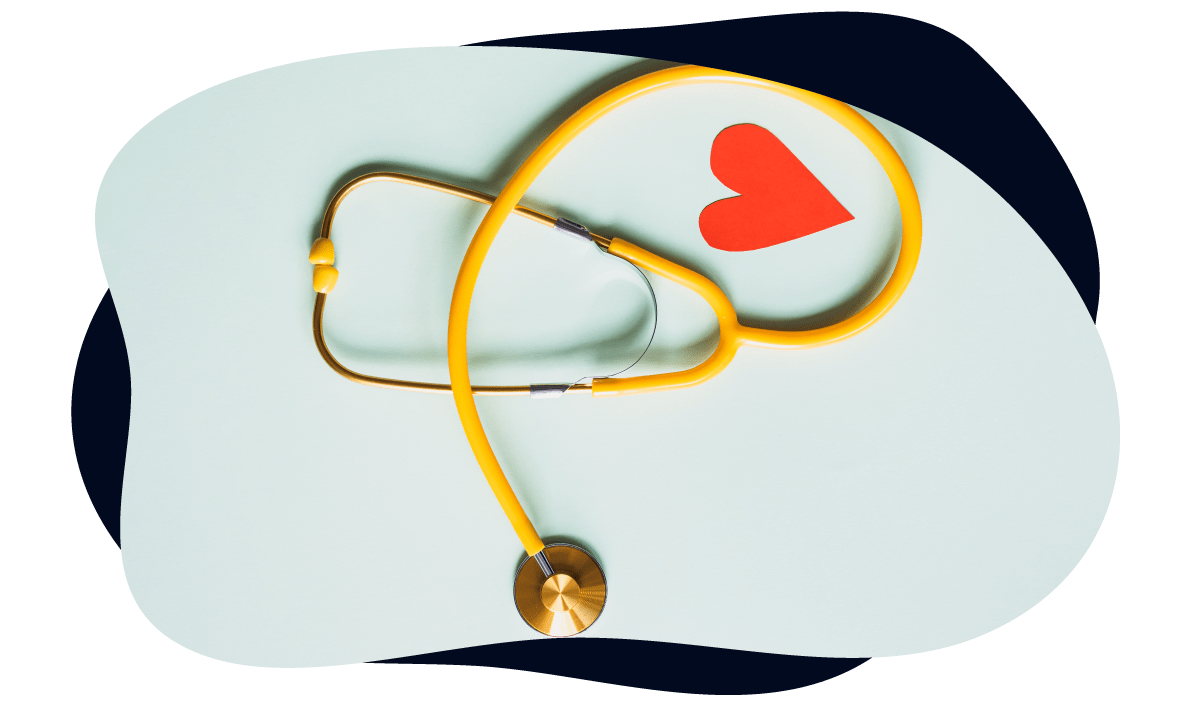 OB Healthcare Ad Campaign
Growing Virtua Health's OB Service Line Amid Declining Birth Rates and the Pandemic.
OB/Maternity is a crucial service line for Virtua Health as it's an entryway into the health system as a whole.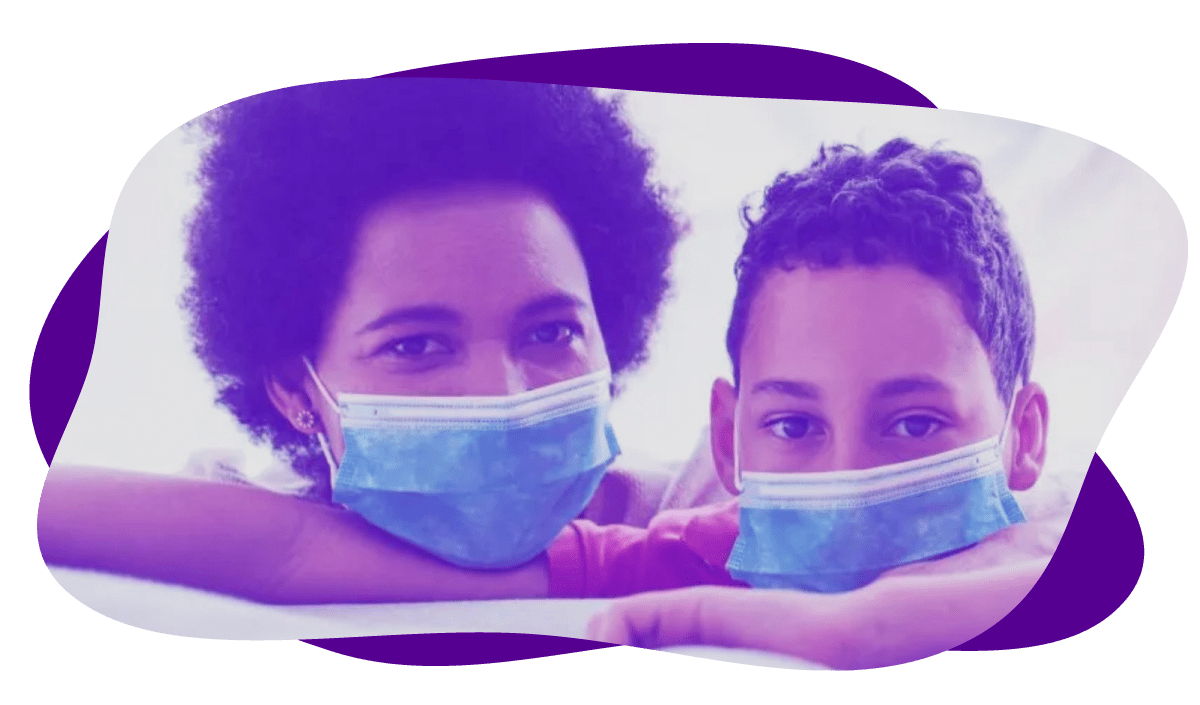 Campaign for NYC Health + Hospitals
Educating New Yorkers about COVID-19 Testing and Tracing.
Venus Media Group was selected to be part of the citywide, multicultural, multilingual, and multidimensional marketing and outreach campaign to educate New Yorkers about Test & Trace.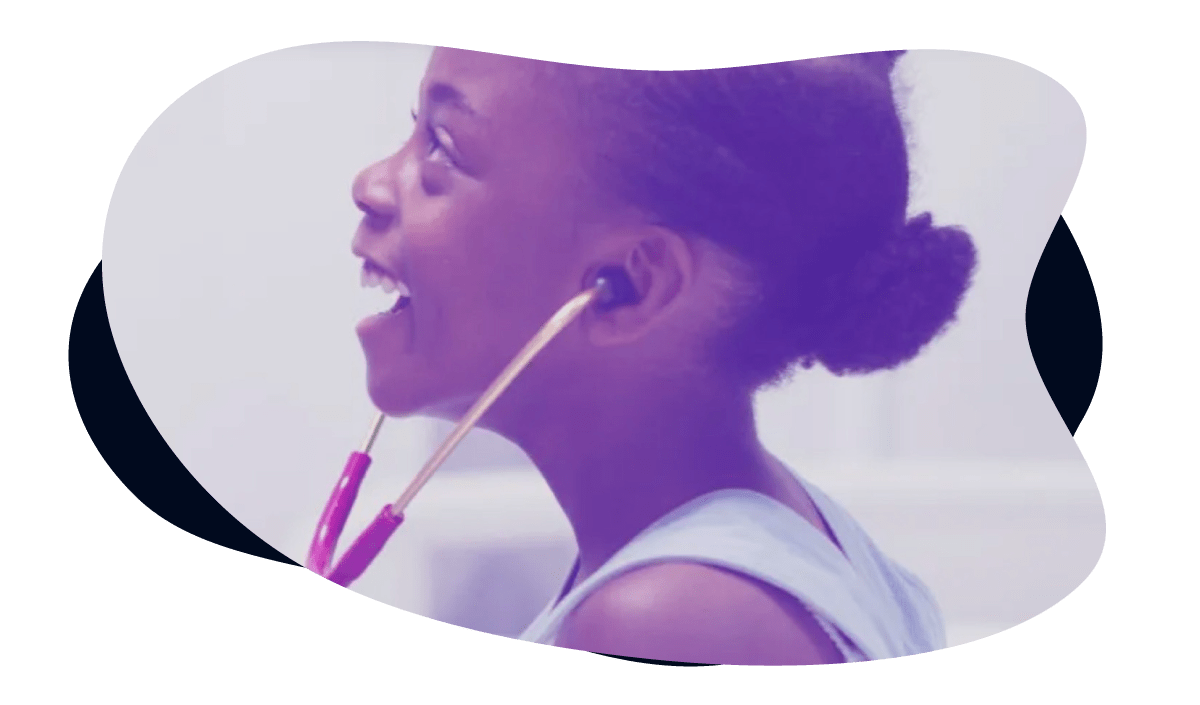 Metro Plus Health
Bringing Healthy Solutions to Underserved Communities.
We created highly-targeted in-language digital, audio, and video strategies that maximized reach and frequency within these communities. Languages used included English, Spanish, Russian, Korean, Cantonese, Mandarin, Bengali, and Haitian-Creole.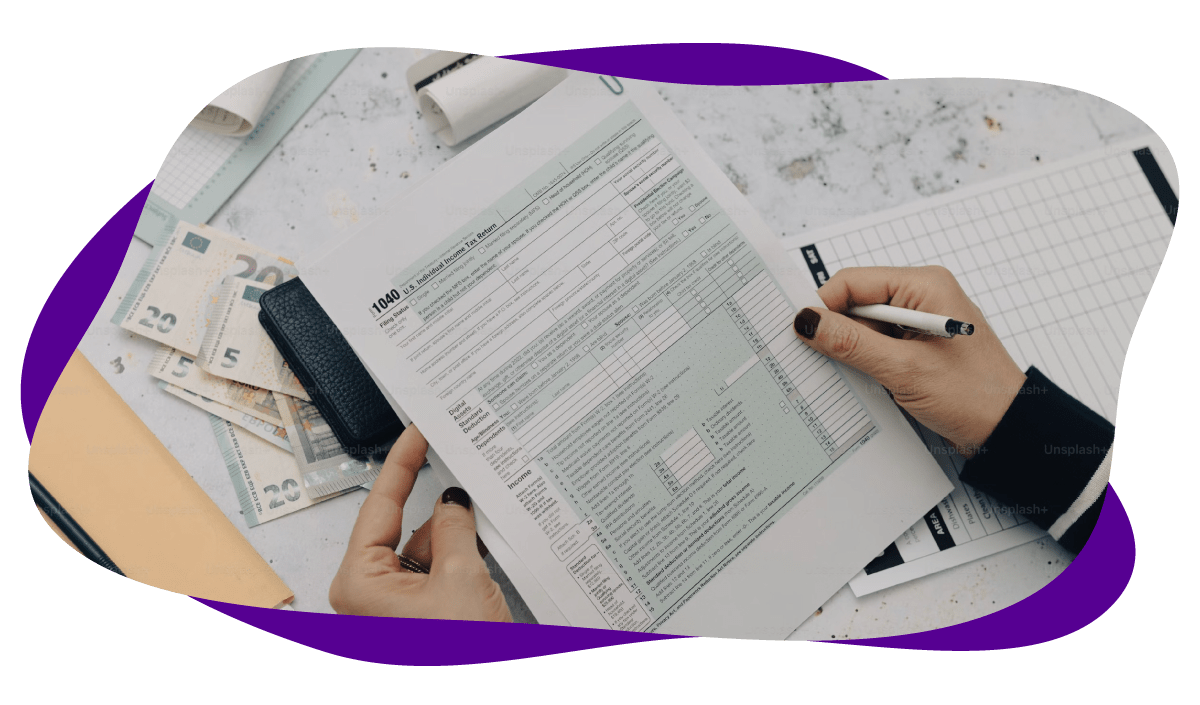 EITC (Earned Income Tax Credit)
The (EITC) helps low- to moderate-income workers and families get a tax break.
Venus Media was chosen to represent this campaign and tasked on devising a strategy that would reach underserved, multicultural communities in a variety of languages.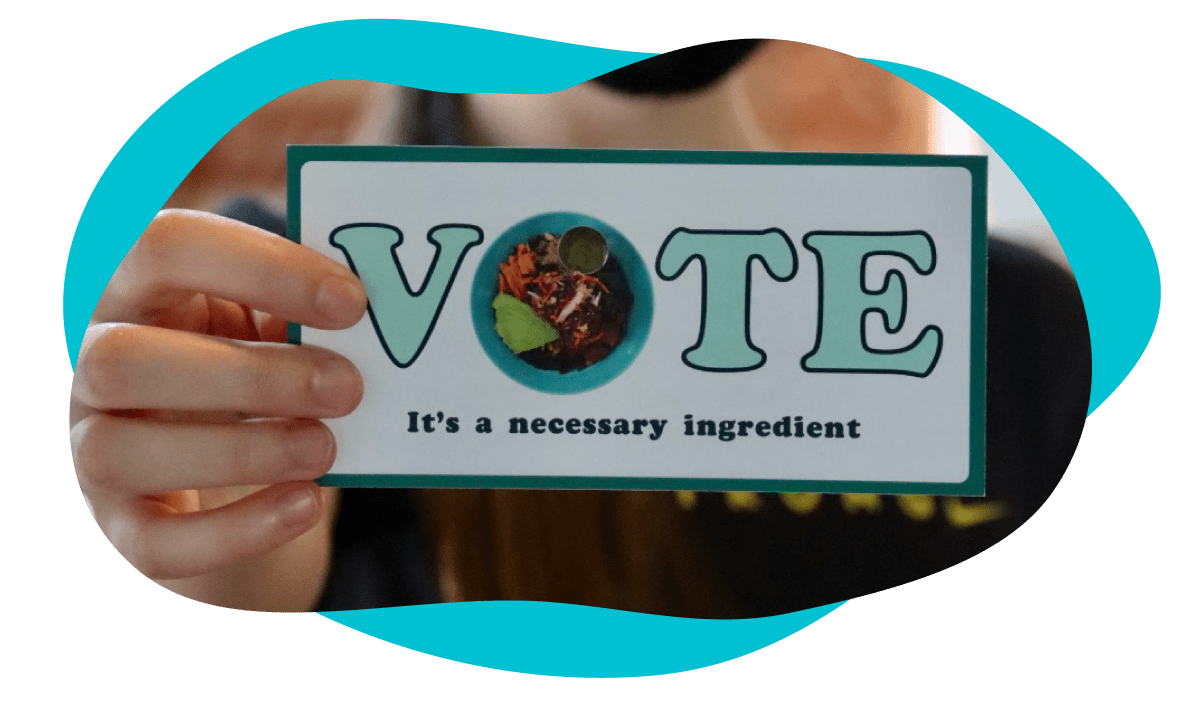 CEC Democracy NYC
Promoting civic trust, and strengthening democracy in New York City.
After the NYC election, there was an added importance in promoting voter participation and civic engagement through voter registration initiatives, public education, and community engagement.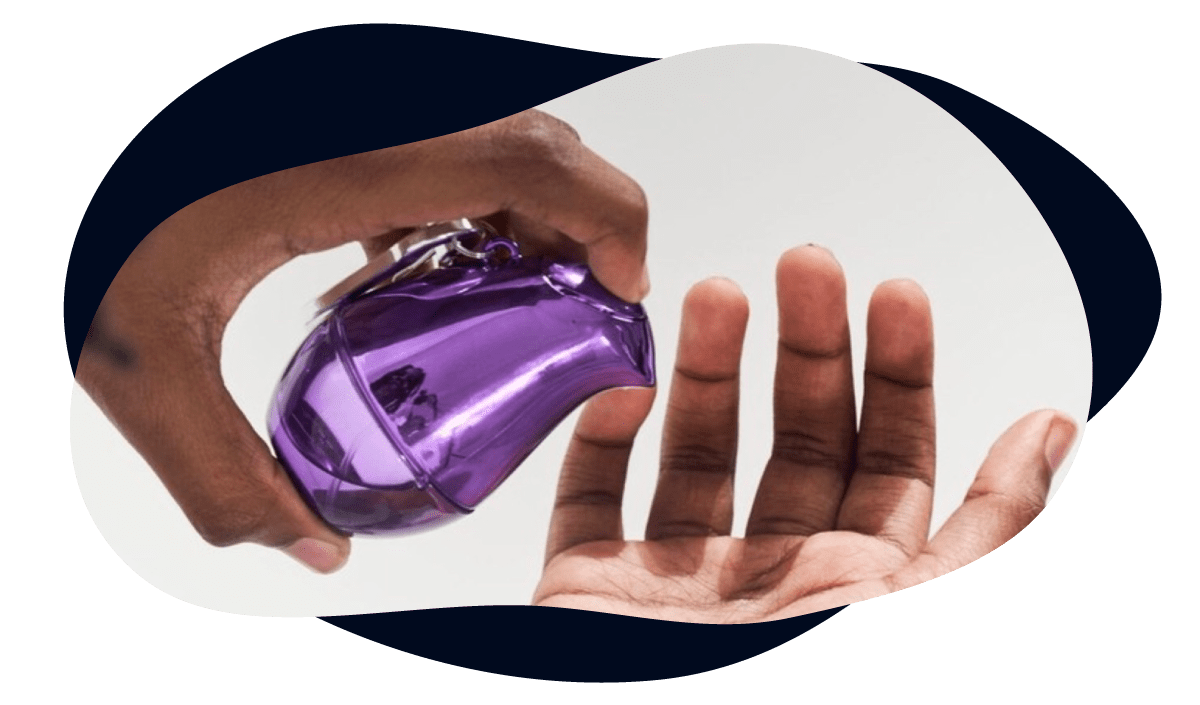 Olika Hand Sanitizer
OLIKA uses ply clean and science-backed ingredients that really work.
Focused on a full-funnel, omni-channel approach, we ran a robust campaign across search, social, display, advanced TV, online video, digital out of home, and streaming audio. We were able to leverage this retailer's extensive first party data to target OLIKA's ideal consumer on and off-site.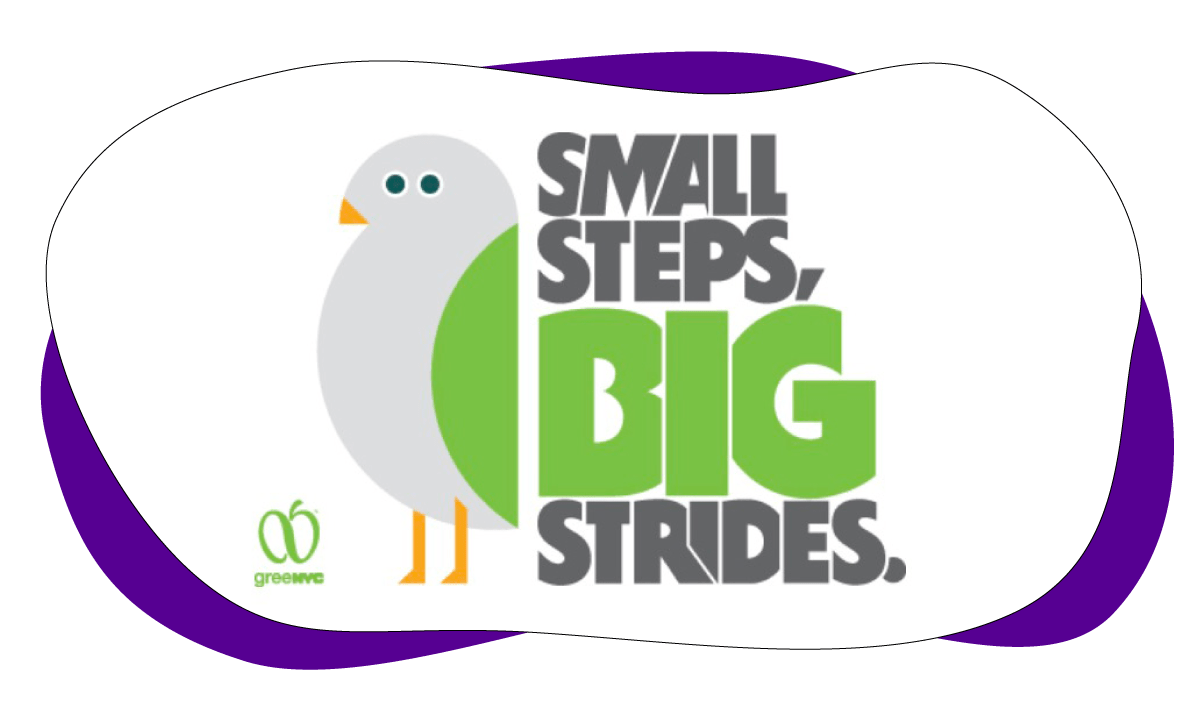 GreeNYC
Mayor's Office of Sustainability
Our integrated campaigns included supporting GreeNYC's community events with station street teams to encourage attendance. Digitially, Meta & TikTok were our centerpieces to engage Gen Z where they spend most of their time.
Our clients have a common throughline: a commitment to do good in the world. Helping them accomplish this is both our mission and purpose.