Civic Engagement Commission Democracy NYC
Promoting civic trust, and strengthening democracy in New York City.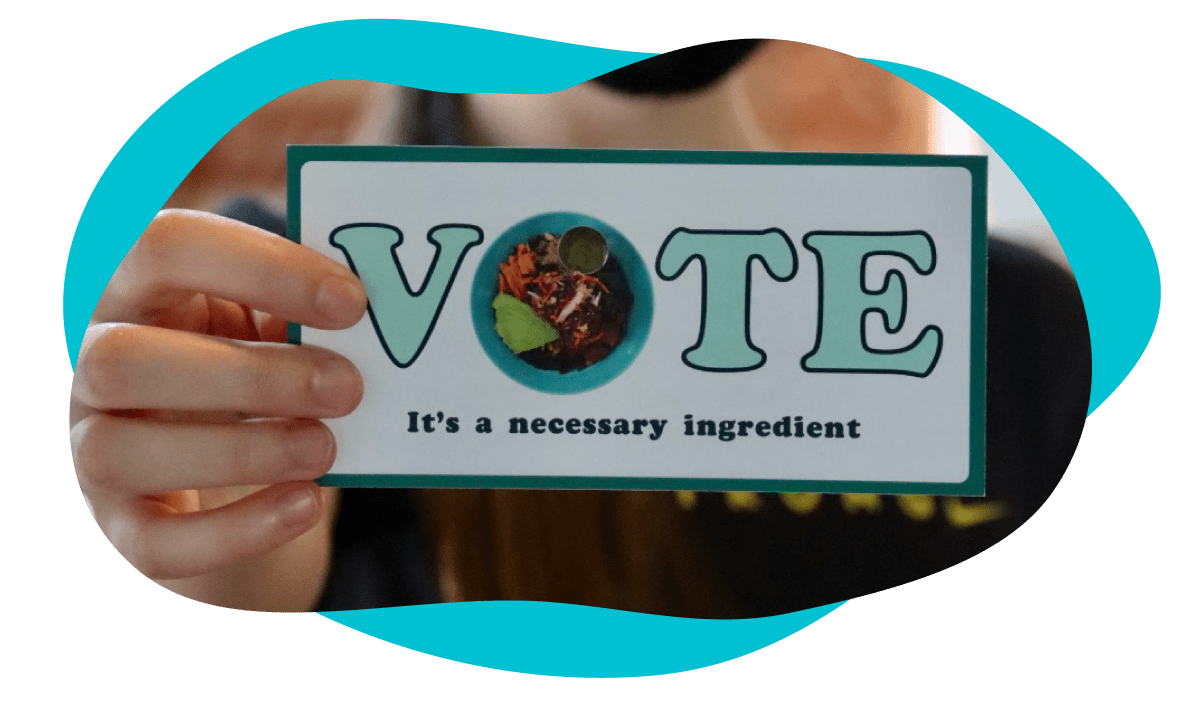 After the NYC election, there was an added importance in promoting voter participation and civic engagement through voter registration initiatives, public education, and community engagement. We worked with the CEC (Civic Engagement Commission) and the NYC Campaign Finance Board to create a multi-channel campaign focused on reaching all New Yorkers, including the multi-cultural communities to make their voices heard at the ballot in all languages – English, Spanish, Chinese, Mandarin and Cantonese!
Our month-long, 5x NYC boroughs targeted campaign focused on driving reach, awareness, and engagement through Digital, Video, Audio Streaming, Radio and OOH. Understanding that all media works together for one goal, our media mix included TV and Cable to reach our target audience throughout the day, all day across all devices. We leveraged the power of audio and partnered with various community and ethnic radio stations to help reach voters across all New York communities.
A top priority for all NYC campaigns is not only to hear the message, but view it! Out of Home media connects locals in environments that can showcase our message in one of the most active and lively locations, including the Subways! We placed Subway liveboards in targeted locations within the 5x boroughs with high dwell time to reach all communities on the go! We also launched high impact, innovative Digital trucks that were parked in key areas for high visibility, digital screens in restaurants and shops, and wallboards strategically placed in nail and hair salons/barbershops.
Through our combined 20+ years industry experience and extensive media relationships, we were able to deliver over 57 Million impressions, reached 3M+ New Yorkers, including 54% Spanish and Chinese speakers, and secured 27% of the media investment in added value bonus spots and negotiated partner rates! As an added bonus, CEC was a sponsor at the Univision Health Fair in the Bronx speaking directly to all New Yorkers with the opportunity to promote the voter participation message through in-person discussions and informative handouts. CEC was able to answer any questions and provide voting assistance for all New Yorkers!
3M+
New Yorkers reached, including 54% Spanish and Chinese speakers
27%
of the media investment in added value bonus spots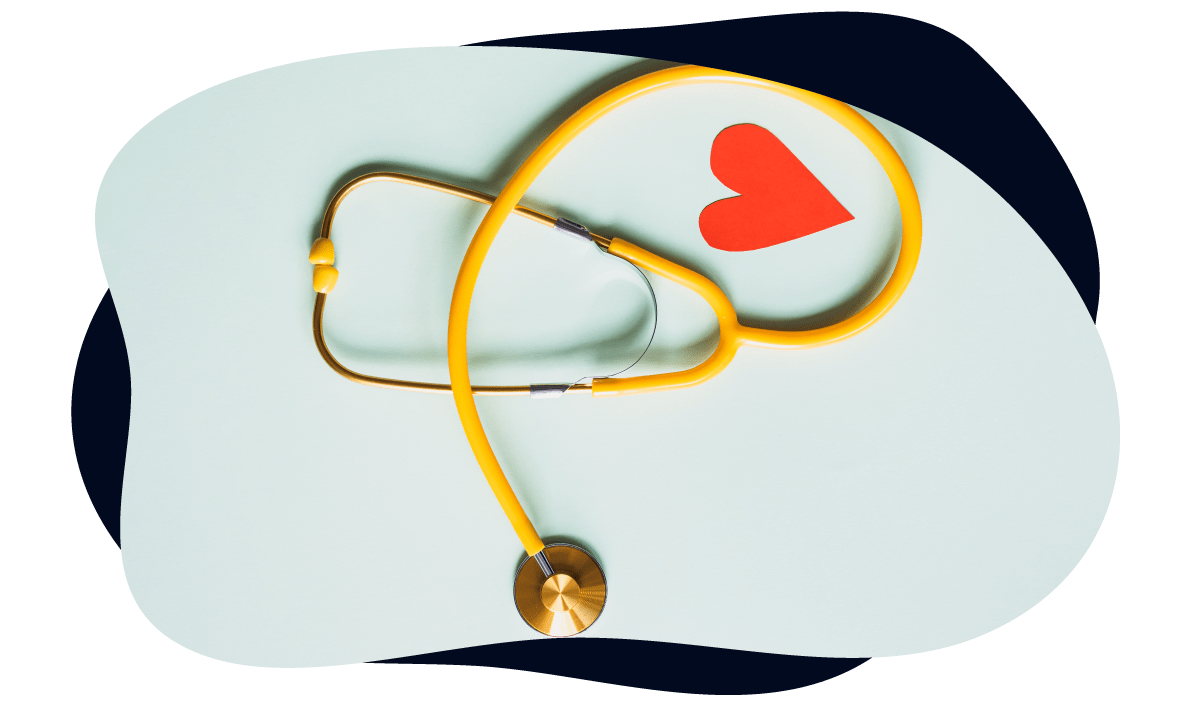 OB Healthcare Ad Campaign
Growing Virtua Health's OB Service Line Amid Declining Birth Rates and the Pandemic.
With an always-on, integrated campaign that met our consumers wherever they were, with messaging that let them know they could expect more of their birthing experience at Virtua Health.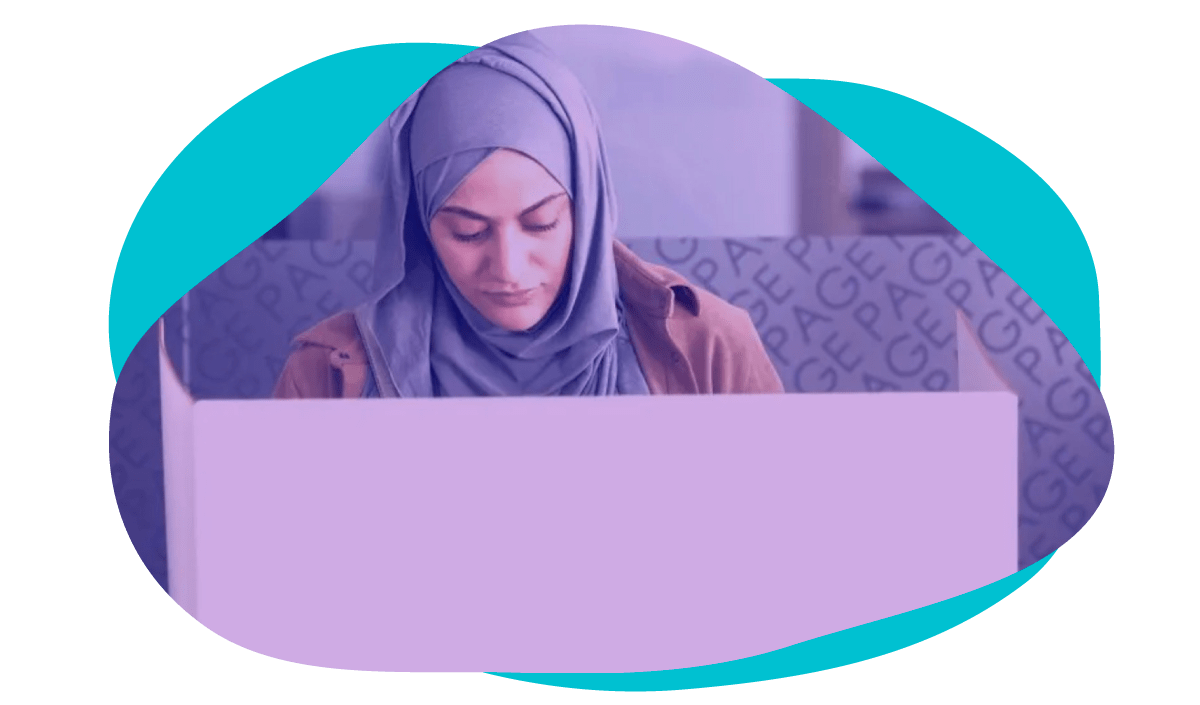 NYC Campaign Finance Board
Ensuring all New Yorkers Get out to Vote.
Our month-long campaign focused on driving reach through Video, Audio, and OOH. Understanding that media consumption is ever-evolving, our Video media mix included traditional TV and Cable to reach our target audience across any device.
Our clients have a common throughline: a commitment to do good in the world. Helping them accomplish this is both our mission and purpose.