EITC (Earned Income Tax Credit)
The (EITC) helps low- to moderate-income workers and families get a tax break.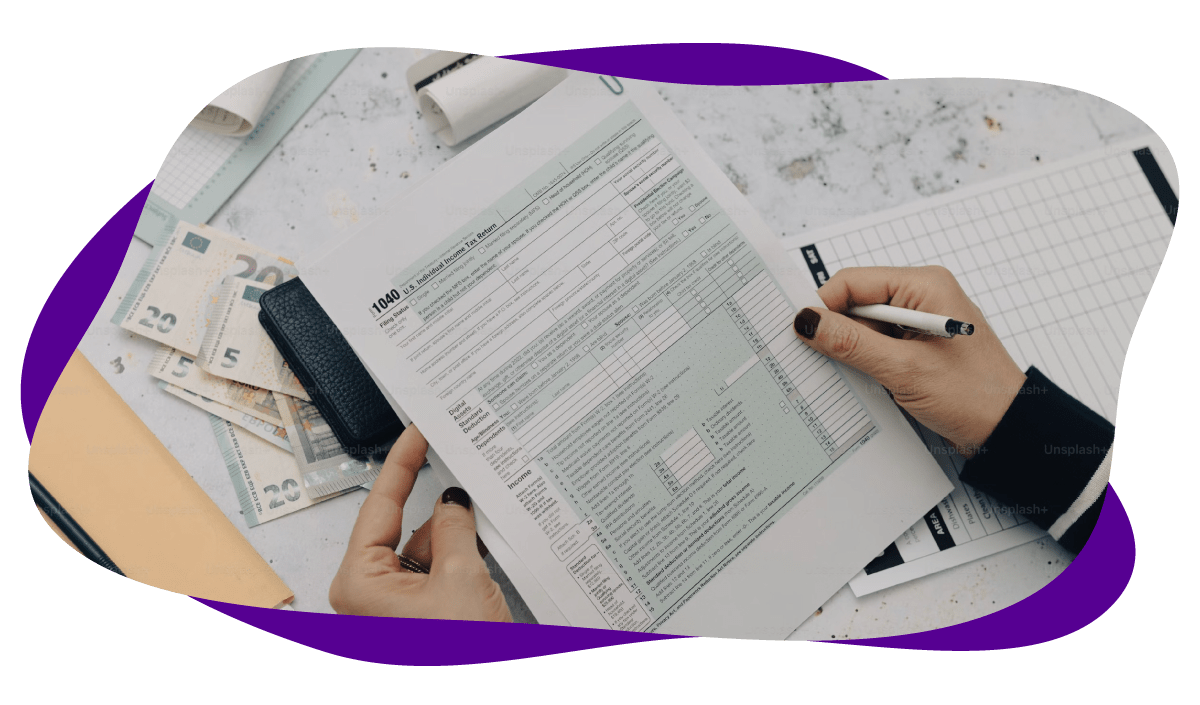 In March of 2023, NYC Mayor Eric Adams announced a significant increase in the Earned Income Tax Credit (EITC) he helped secure for New Yorkers alerting residents to apply for the credit that helps low to moderate income workers/families get a tax break. If qualified, New Yorkers could use the credit to reduce the taxes owed with possibly increasing their refund. Venus Media was chosen to represent this campaign and tasked on devising a strategy that would reach underserved, multicultural communities in a variety of languages.
Our highly audience targeted awareness campaign, consisted of an high impact cross-platform strategy to reach New Yorkers throughout their day. We welcomed these new audiences utilizing Digital, Social, OTT, Streaming, Radio to reach New Yorkers across the 5x boroughs. As a final push to directly reach our New York audience, EITC was a sponsor on NY1's community calendar and recognized on one of New York's top broadcast channels, NBC/Telemundo. In addition to high impact media we activated an OOH campaign including subway liveboards, bus shelters, and large posters that were placed in high traffic consumer areas with QR codes for direct access to EITC information. Additionally, we launched an innovative campaign positioning branded, eye-catching, wrapped cars in the targeted top 10 zip codes with drivers handing out EITC branded handouts. We rounded out our campaign partnering with Ethnic and Community Media outlets to reach multicultural audiences directly in their communities.
We delivered 119M+ impressions, reached 5.1M+ New Yorkers, with over half of our reached audience as Spanish and Chinese speakers (51%), and secured 11% added value bonus spots across major platforms. To showcase engagement, there were over 600 QR scans during the two month flight!
5.1M+
New Yorkers reached, with over half of our reached audience as Spanish and Chinese speakers (51%)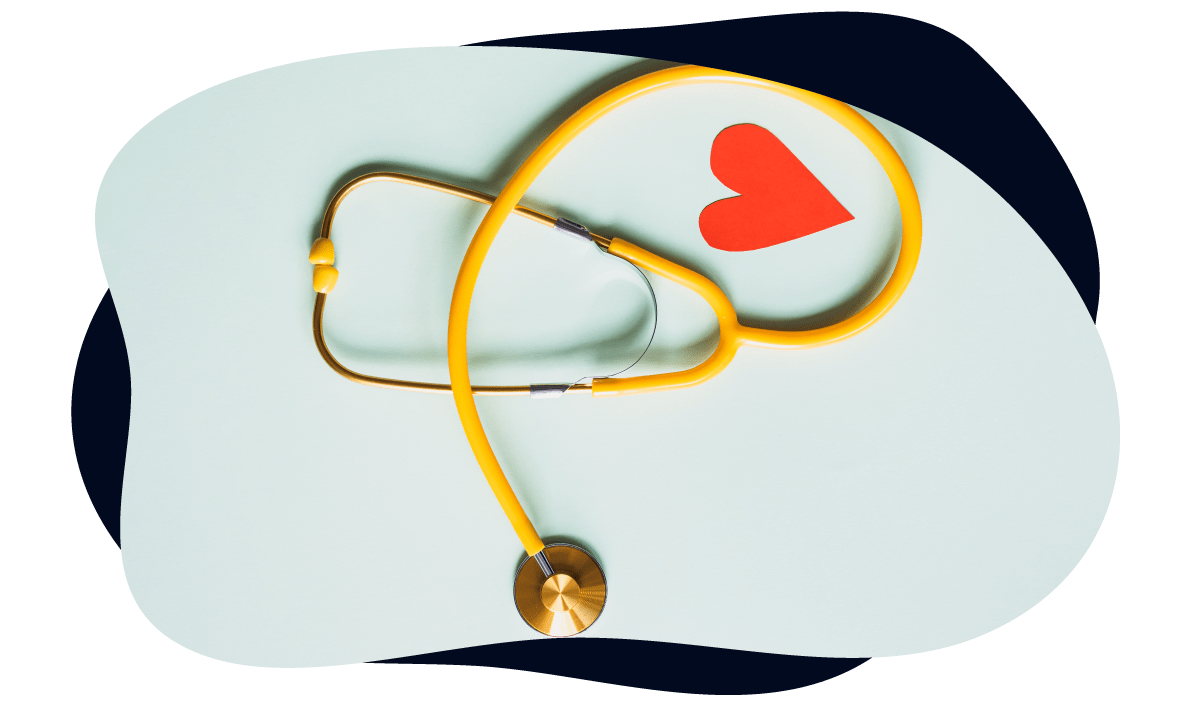 OB Healthcare Ad Campaign
Growing Virtua Health's OB Service Line Amid Declining Birth Rates and the Pandemic.
With an always-on, integrated campaign that met our consumers wherever they were, with messaging that let them know they could expect more of their birthing experience at Virtua Health.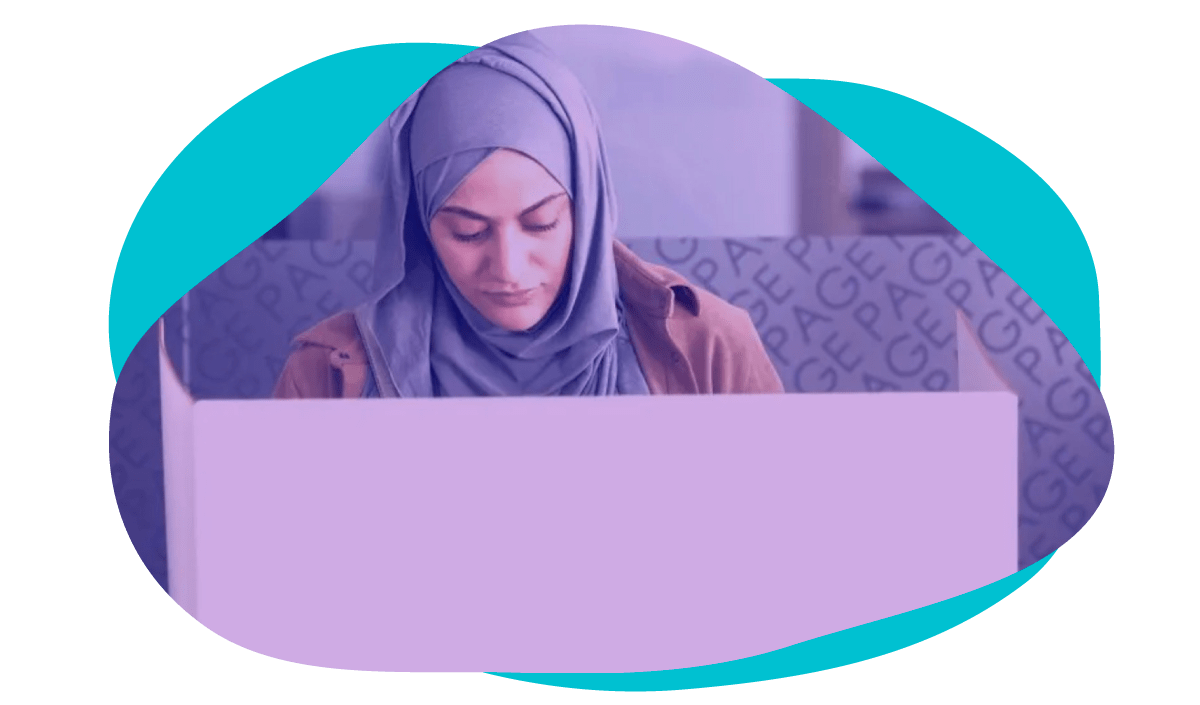 NYC Campaign Finance Board
Ensuring all New Yorkers Get out to Vote.
Our month-long campaign focused on driving reach through Video, Audio, and OOH. Understanding that media consumption is ever-evolving, our Video media mix included traditional TV and Cable to reach our target audience across any device.
Our clients have a common throughline: a commitment to do good in the world. Helping them accomplish this is both our mission and purpose.