Ethnic Advertising Agency
Bringing Healthy Solutions to Underserved Communities.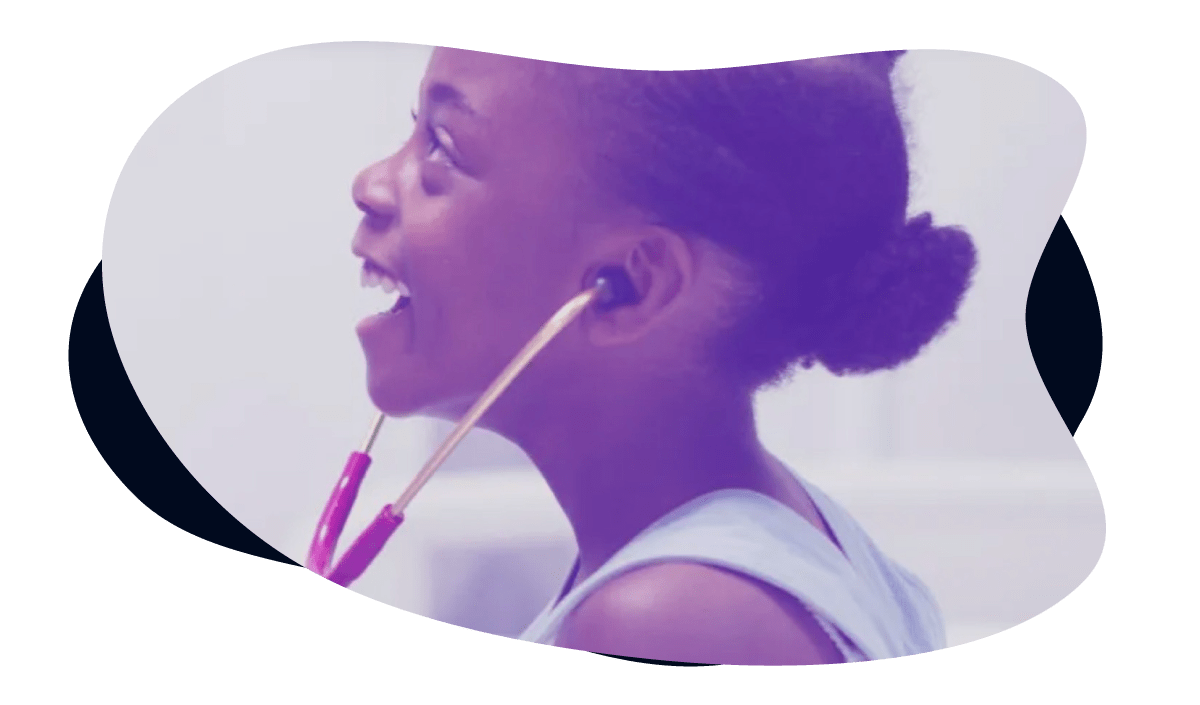 For 35 years, MetroPlus Health Plan, a wholly owned subsidiary of NYC Health+Hospitals, the largest public health system in the nation, has provided eligible New Yorkers exceptional healthcare at little-to-no cost. Despite this success, they experienced a lack of awareness among underserved communities. How could they reach and resonate with these communities that spoke multiple languages—and do so during open enrollment and beyond?
We created highly-targeted in-language digital, audio, and video strategies that maximized reach and frequency within these communities. Languages used included English, Spanish, Russian, Korean, Cantonese, Mandarin, Bengali, and Haitian Creole.
Our digital strategy maximized reach and frequency by targeting audiences based on health insurance affinities stacked with Spanish speakers and those with contextual health content. We also implemented cross-device video targeting (connected TV, mobile web, mobile in-app), video completion retargeting, and granular targeting to the 5 NYC boroughs (not the NYC DMA), along with an audio strategy that included buying ads on community and ethnic media radio stations.
425,000
New Yorkers reached, driving both inquiries to the landing pages and calls to the call center.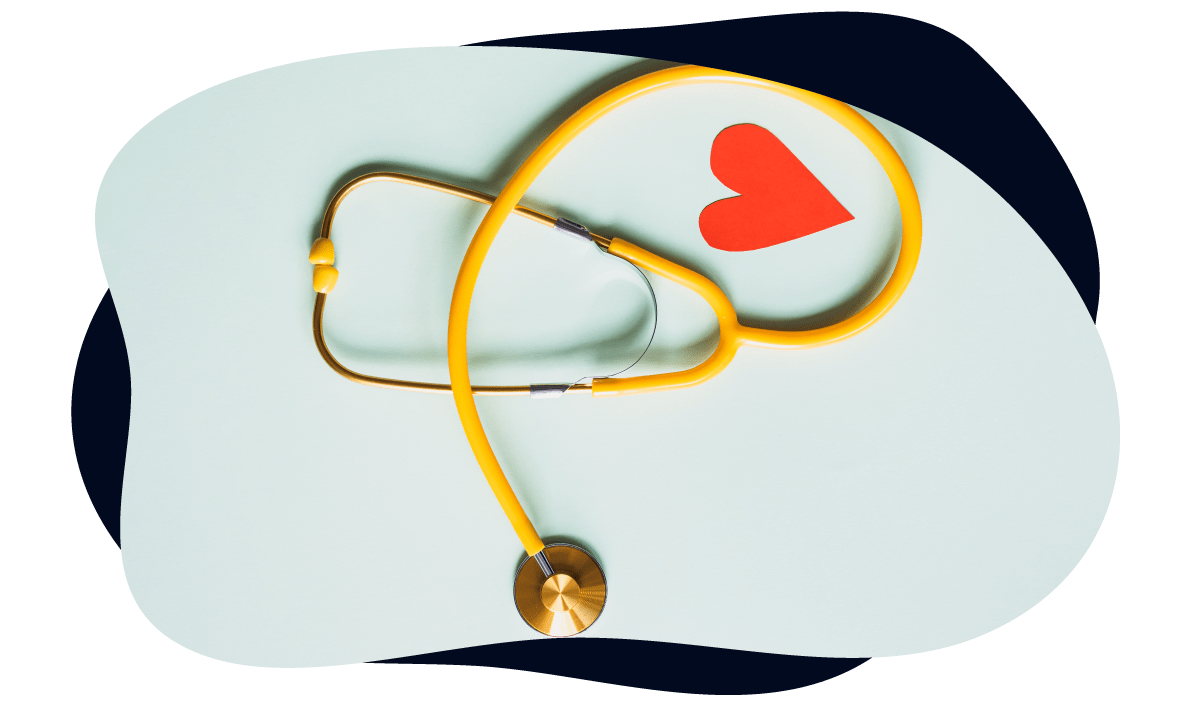 OB Healthcare Ad Campaign
Growing Virtua Health's OB Service Line Amid Declining Birth Rates and the Pandemic.
With an always-on, integrated campaign that met our consumers wherever they were, with messaging that let them know they could expect more of their birthing experience at Virtua Health.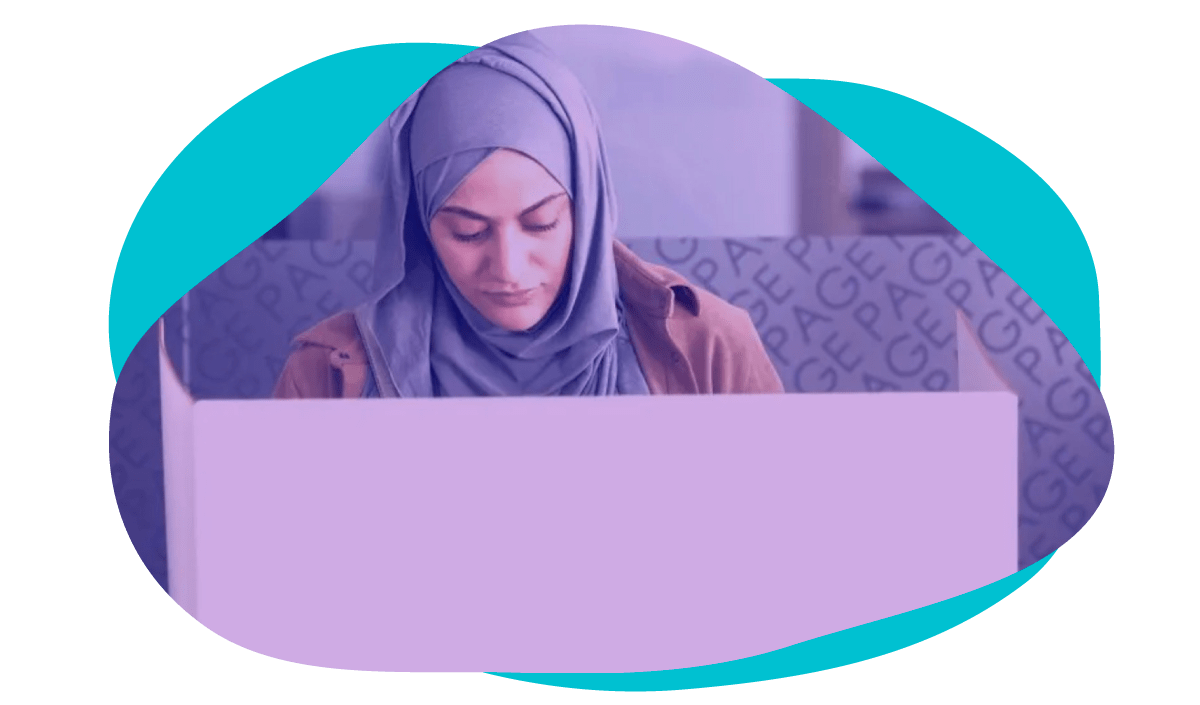 NYC Campaign Finance Board
Ensuring all New Yorkers Get out to Vote.
Our month-long campaign focused on driving reach through Video, Audio, and OOH. Understanding that media consumption is ever-evolving, our Video media mix included traditional TV and Cable to reach our target audience across any device.
Our clients have a common throughline: a commitment to do good in the world. Helping them accomplish this is both our mission and purpose.