GreeNYC
Mayor's Office of Sustainability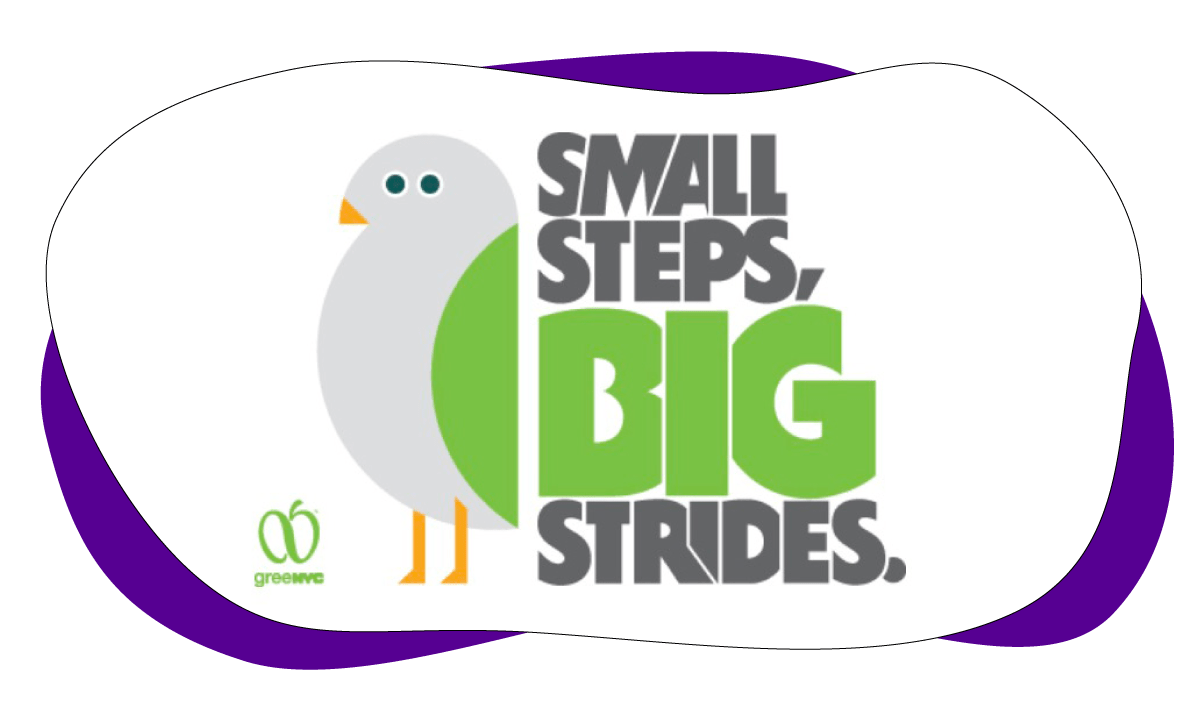 The Mayor's Office of Climate & Environmental Justice (MOCEJ) was created to focus on equity and public health and lead the City's strategy to confront the climate crisis. MOCEJ chose Once Future and Venus Media to launch a rebrand campaign, targeted at Gen Z, with the goal of driving New Yorkers to their revamped landing page to learn about the different ways they can take action!
Our five-month campaign (in English & Spanish) included Radio and Streaming Audio to drive reach and capitalize on the authenticity of the station on-air personalities. Our integrated campaigns included supporting GreeNYC's community events with station street teams to encourage attendance. Digitially, Meta & TikTok were our centerpieces to engage Gen Z where they spend most of their time. We nurtured our audiences utilizing Display, to reach them wherever they were online and finally, rounded out our media with Ethnic & Community print publications to reach underestimated audiences that are disproportionately impacted by climate change, in language.
The campaign delivered over 28 Million impressions and our landing page saw a 488% increase in visits, year-over-year! We were able to secure over $96k in added value which included bonus impressions for increased visibility for this important campaign.
488%
increase in visits, year-over-year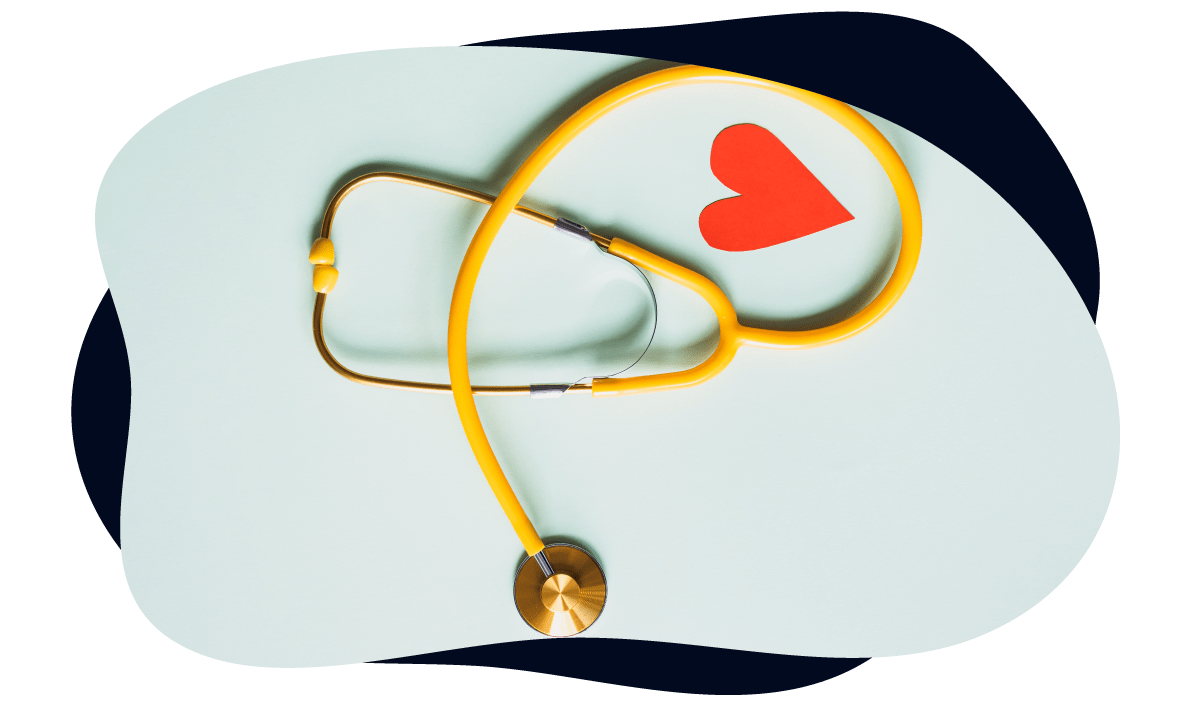 OB Healthcare Ad Campaign
Growing Virtua Health's OB Service Line Amid Declining Birth Rates and the Pandemic.
With an always-on, integrated campaign that met our consumers wherever they were, with messaging that let them know they could expect more of their birthing experience at Virtua Health.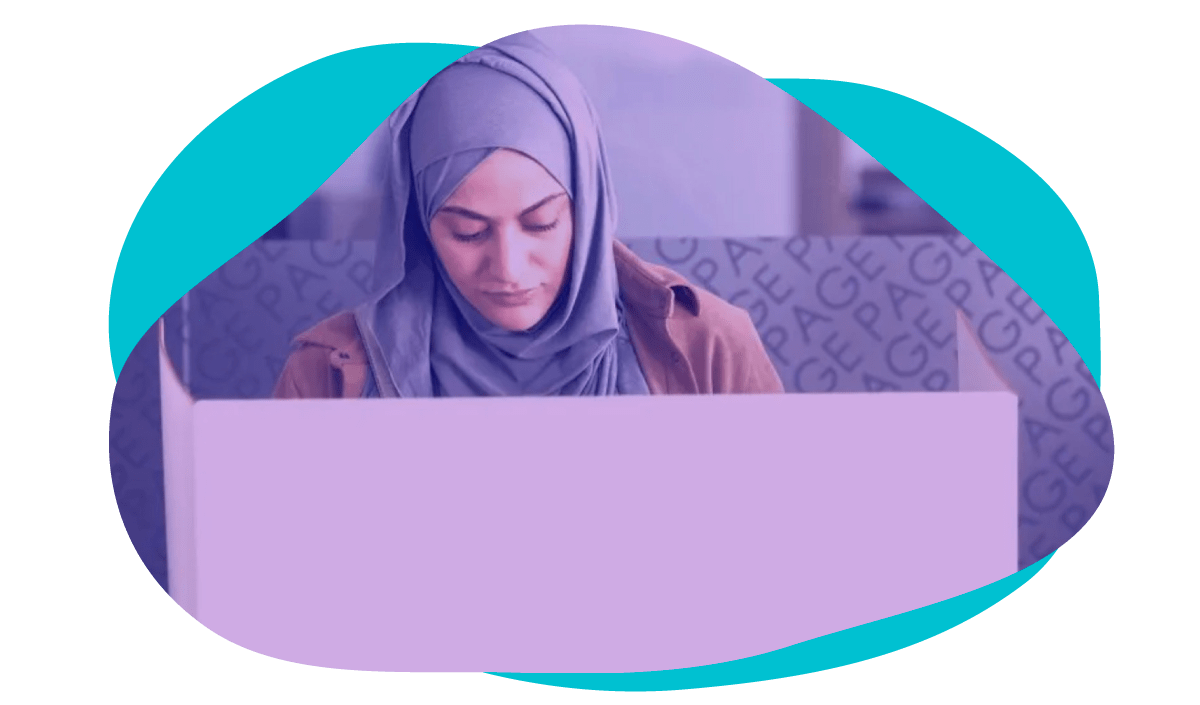 NYC Campaign Finance Board
Ensuring all New Yorkers Get out to Vote.
Our month-long campaign focused on driving reach through Video, Audio, and OOH. Understanding that media consumption is ever-evolving, our Video media mix included traditional TV and Cable to reach our target audience across any device.
Our clients have a common throughline: a commitment to do good in the world. Helping them accomplish this is both our mission and purpose.