OB Healthcare Ad Campaign
Growing Virtua Health's OB Service Line Amid Declining Birth Rates and the Pandemic.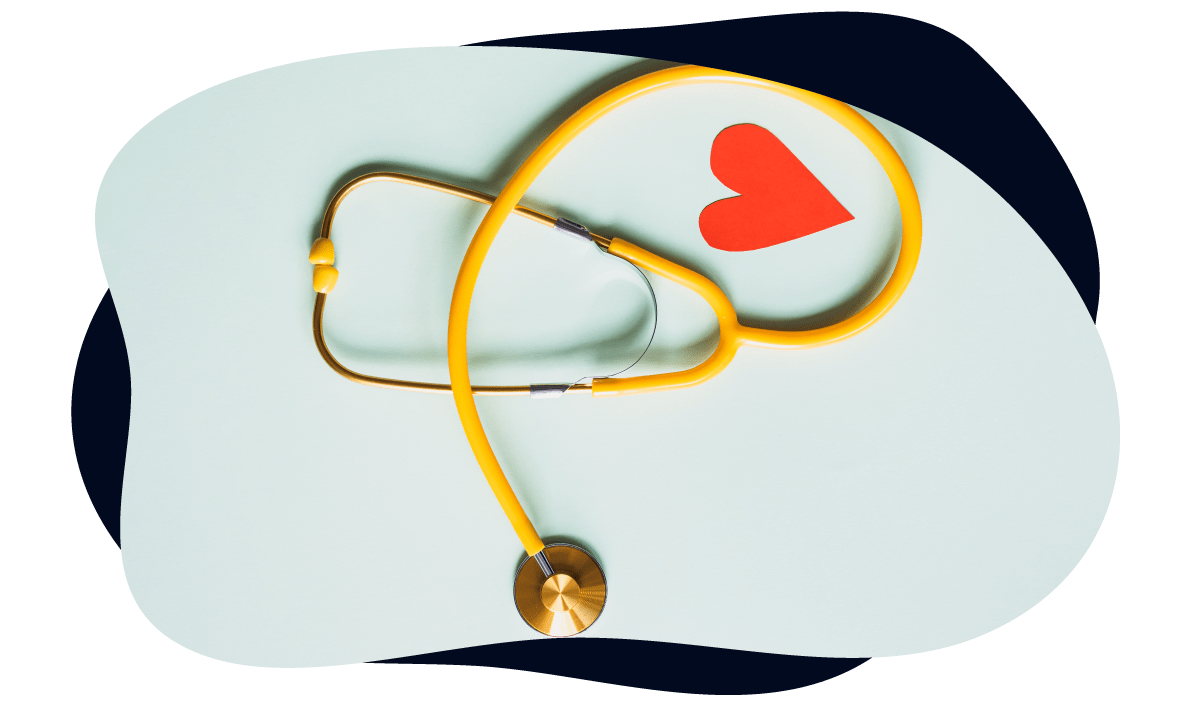 OB/Maternity is a crucial service line for Virtua Health as it's an entryway into the health system as a whole. How do you maintain your position as the #1 health system in South Jersey for births with the challenges of declining birth rates and the COVID pandemic? With an always-on, integrated campaign that met our consumers wherever they were, with messaging that let them know they could expect more of their birthing experience at Virtua Health.
With consumer habits changing dramatically during the pandemic, we led with digital and those channels where prospective patients were spending a majority of their time–Facebook and Instagram, Spotify, and Pandora. We pulsed Terrestrial Radio throughout the year, to take advantage of key summer and holiday timing and deployed a fleet of wrapped vehicles driving over 64k miles in their service area and at high-traffic locations (malls, events), bringing our message to our consumers. To increase frequency and help us see engagement from this innovative OOH tactic, we were able to retarget consumers exposed to our vehicles with a banner, which drove users to our OB landing page.
28%
increase in calls/form submits for new patients year-over-year
500
users driven to the maternity landing page from our OOH wrapped vehicle campaign alone
20%
higher births over Virtua Health's set goals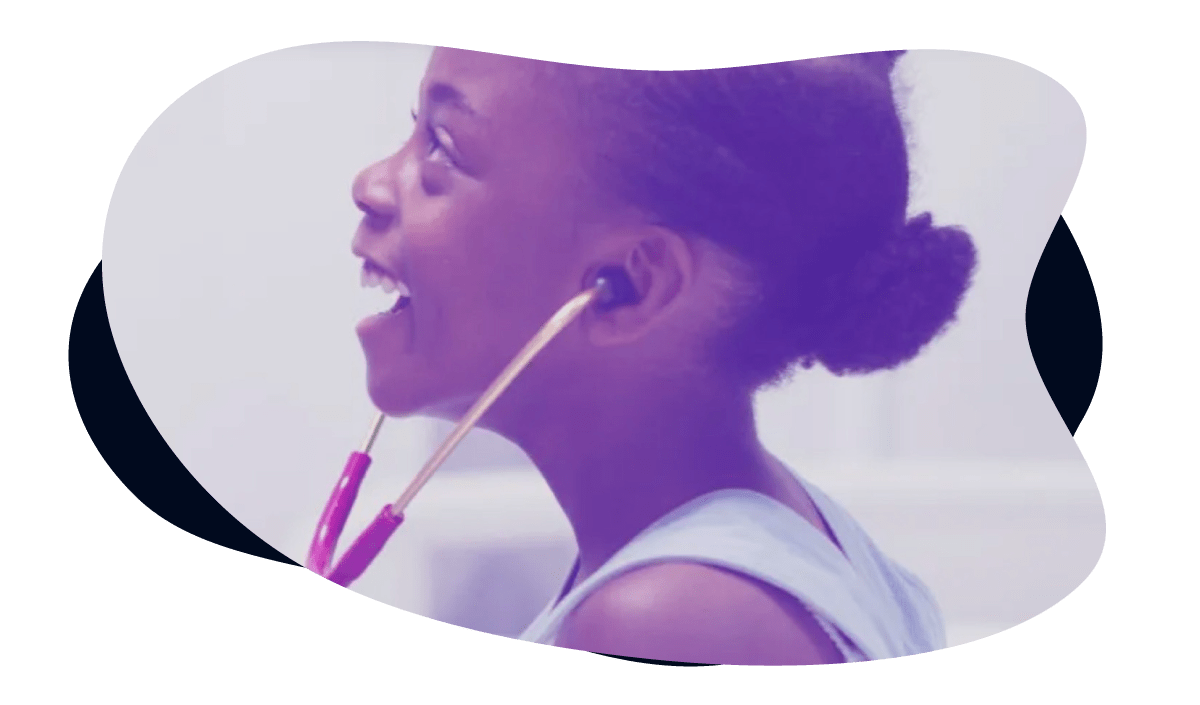 Metro Plus Health
Bringing Healthy Solutions to Underserved Communities.
We created highly-targeted in-language digital, audio, and video strategies that maximized reach and frequency within these communities.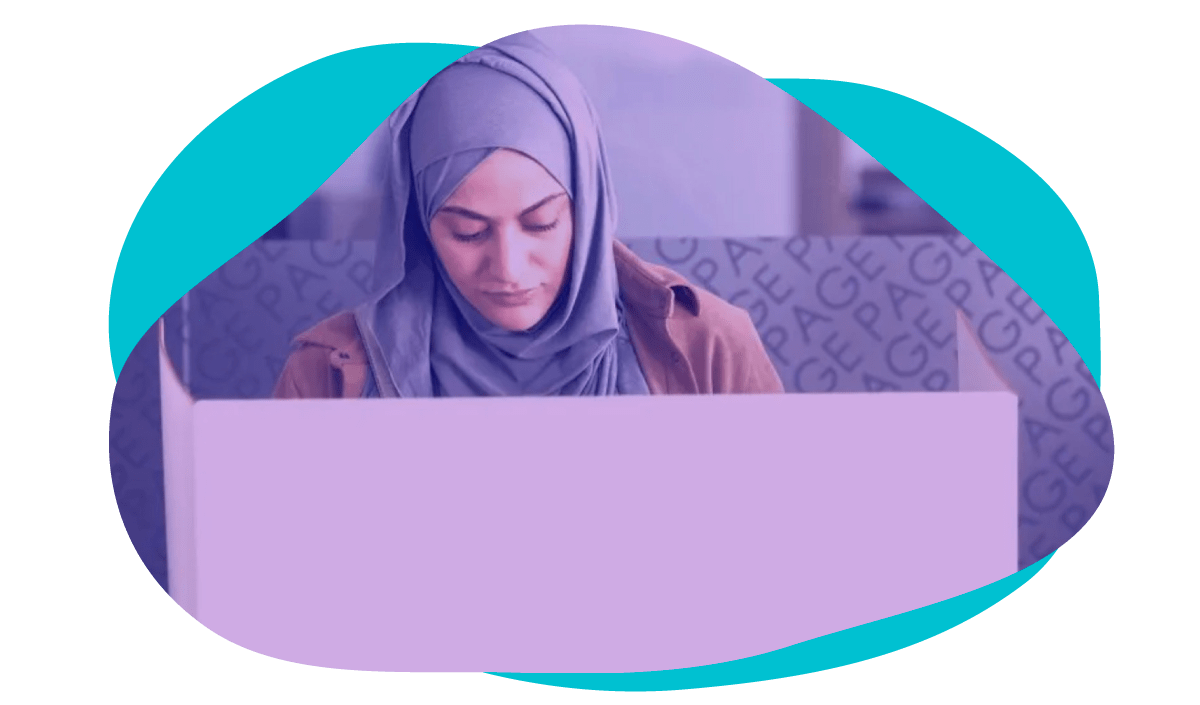 NYC Campaign Finance Board
Ensuring all New Yorkers Get out to Vote.
Our month-long campaign focused on driving reach through Video, Audio, and OOH. Understanding that media consumption is ever-evolving, our Video media mix included traditional TV and Cable to reach our target audience across any device.
Our clients have a common throughline: a commitment to do good in the world. Helping them accomplish this is both our mission and purpose.