Healthcare Recruitment Case Study
Recruitment in the Age of COVID-19 and the Great Resignation.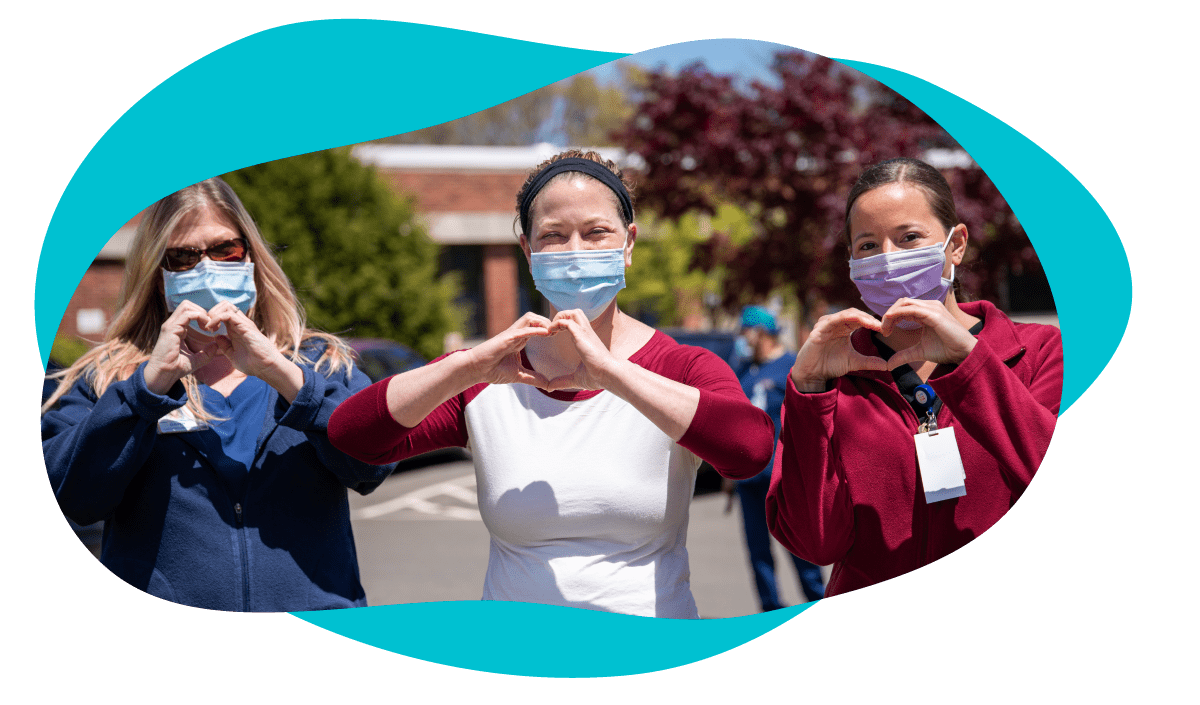 18% of healthcare workers in the U.S. have quit their jobs during the pandemic, while another 12% have been laid off. Among healthcare workers who have kept their jobs, 31% have considered leaving.
This challenging employment market is affecting every health system, including a top-ranked pediatric hospital in the US. This called for a non-traditional digital media plan to drive applications for the hard-to-fill role of experienced OR Nurse.
With our creative partner, we conducted a media habits survey with the existing OR nurses, to help inform our media and messaging strategy. Using these insights and our in-depth expertise, our goal was to reach active as well as passive job seekers through a digital-focused campaign utilizing Display, LinkedIn, OOH, Print, Pandora and Terrestrial radio, targeted within a 50-mile radius of the hospital. Using 3rd party audience segments (i.e Nurses, Pediatric Nurses, OR Nurses), we were able to reach our audience with creative that tapped into the qualities that connect the brand with prospective employees in an emotionally-resonant way.
At the end of our initial one-month campaign, we delivered over 2.2 million impressions, over 300 activations (e.g. page views, form submits, diversity learn more button clicks), and realized 10 experienced OR Nurse hires, with 8 more in the pipeline.
300+
experienced OR Nurse hires,
with 8 more in the pipeline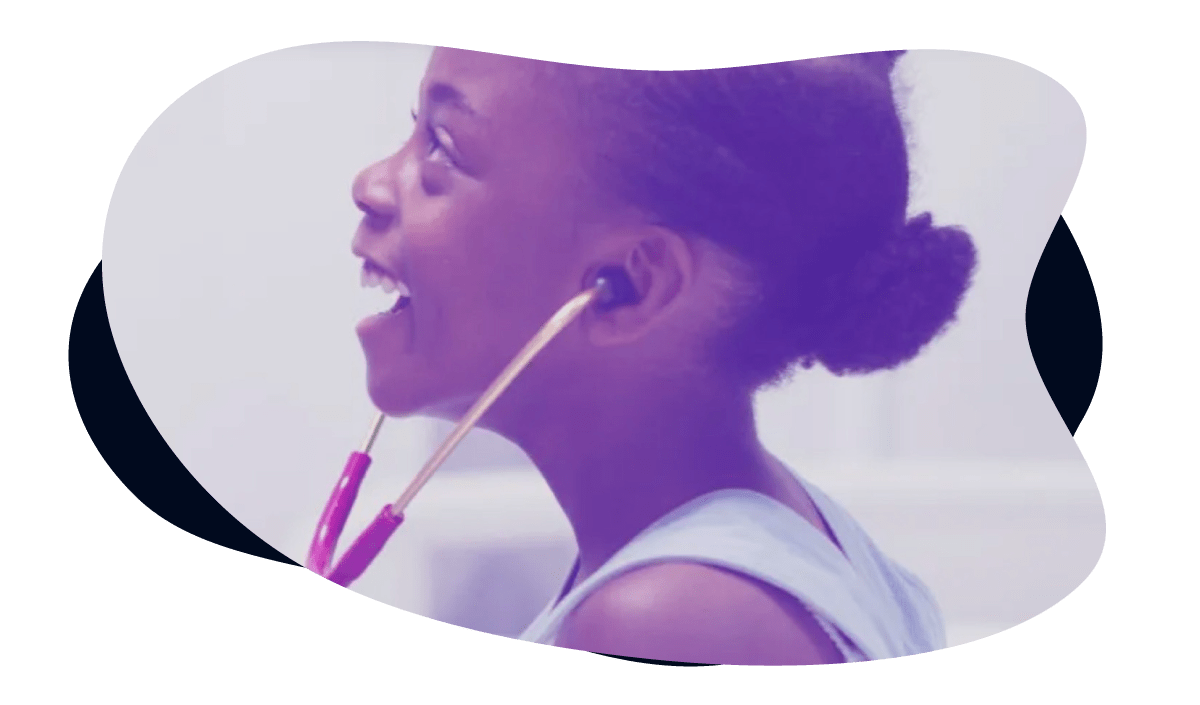 Metro Plus Health
Bringing Healthy Solutions to Underserved Communities.
We created highly-targeted in-language digital, audio, and video strategies that maximized reach and frequency within these communities.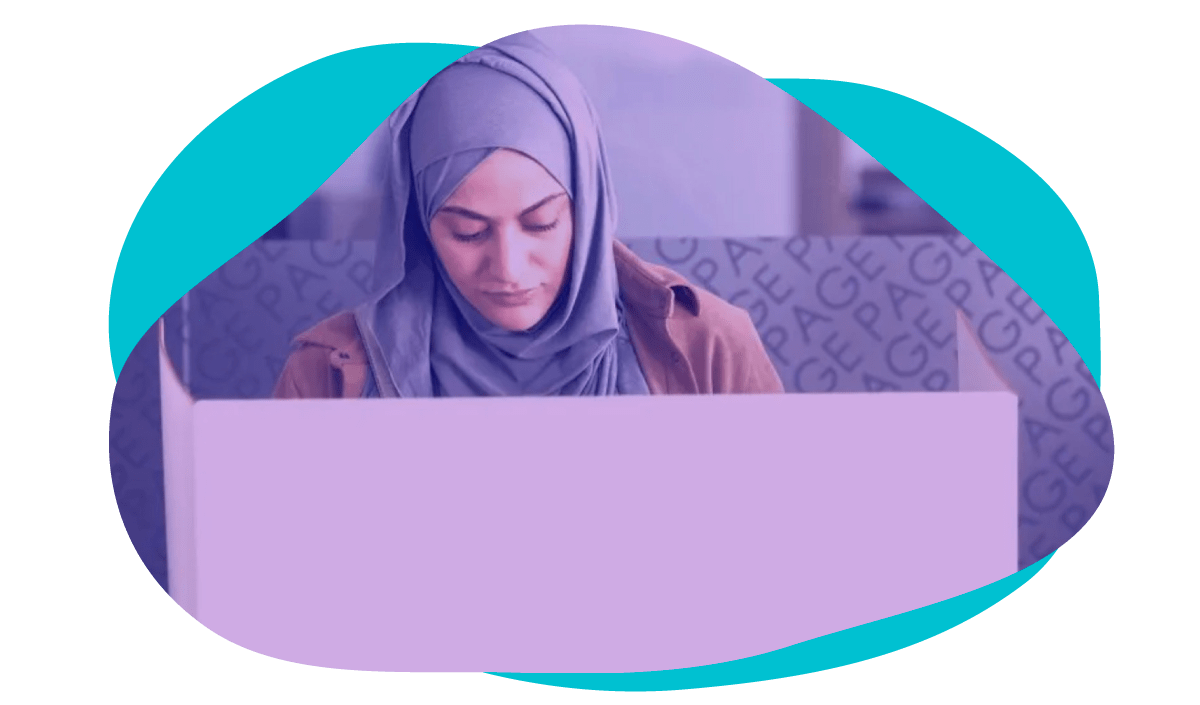 NYC Campaign Finance Board
Ensuring all New Yorkers Get out to Vote.
Our month-long campaign focused on driving reach through Video, Audio, and OOH. Understanding that media consumption is ever-evolving, our Video media mix included traditional TV and Cable to reach our target audience across any device.
Our clients have a common throughline: a commitment to do good in the world. Helping them accomplish this is both our mission and purpose.