Multicultural Marketing is Mainstream Marketing.
Multicultural Marketing is Mainstream Marketing.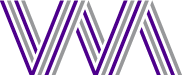 A woman-owned, multicultural marketing agency based in NYC, Venus Media is best known for bespoke campaigns that reach even the most elusive targets.
We specialize in strategic planning, media placement, and cross-screen campaigns primarily for government, healthcare, and education. For every client, we tap our data-driven knowledge, deep cross-channel expertise, powerful industry relationships, and unbridled creativity to help you reach and resonate with nuanced audiences who represent the spectrum of age, cultural diversity, and gender identity.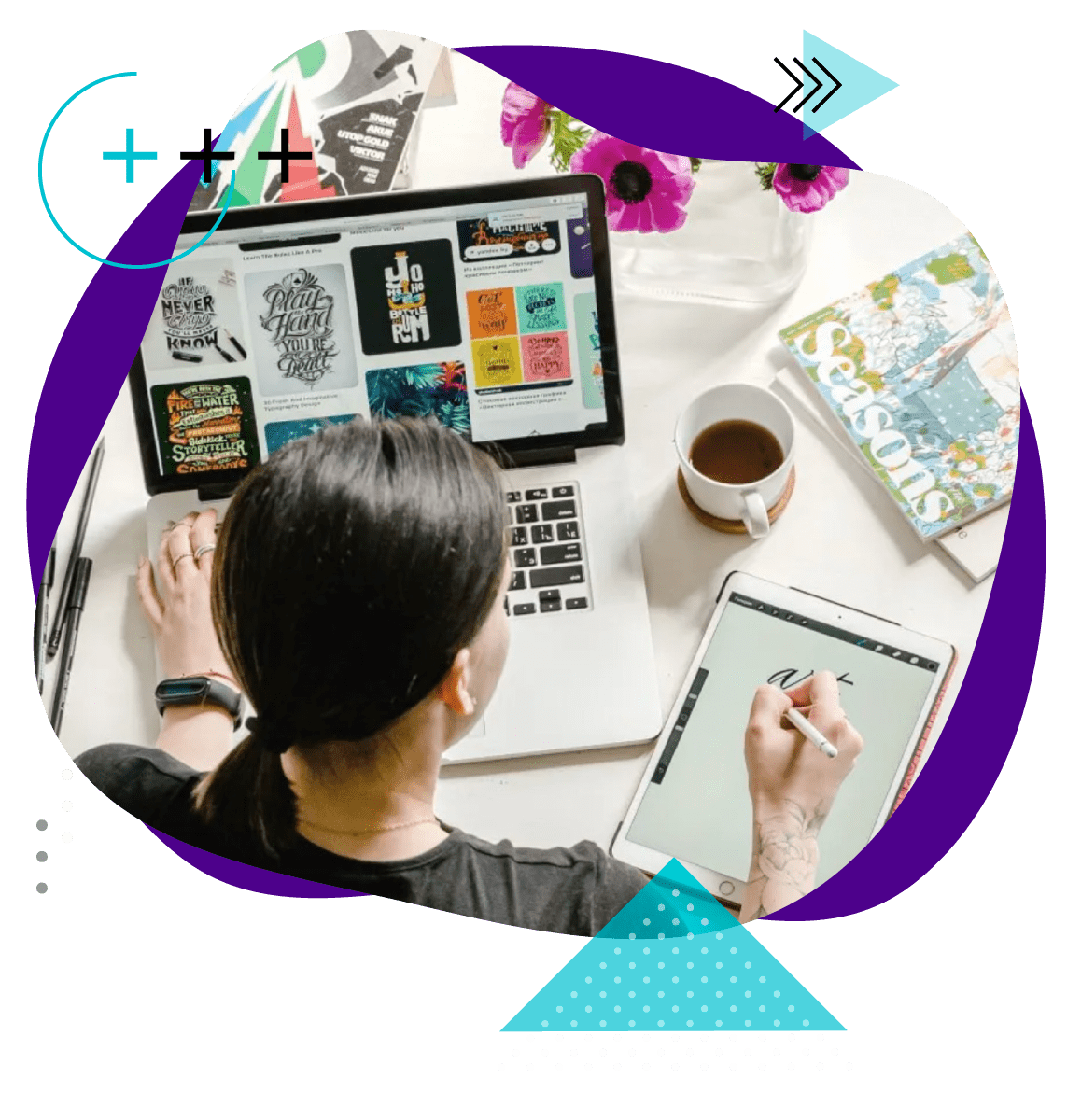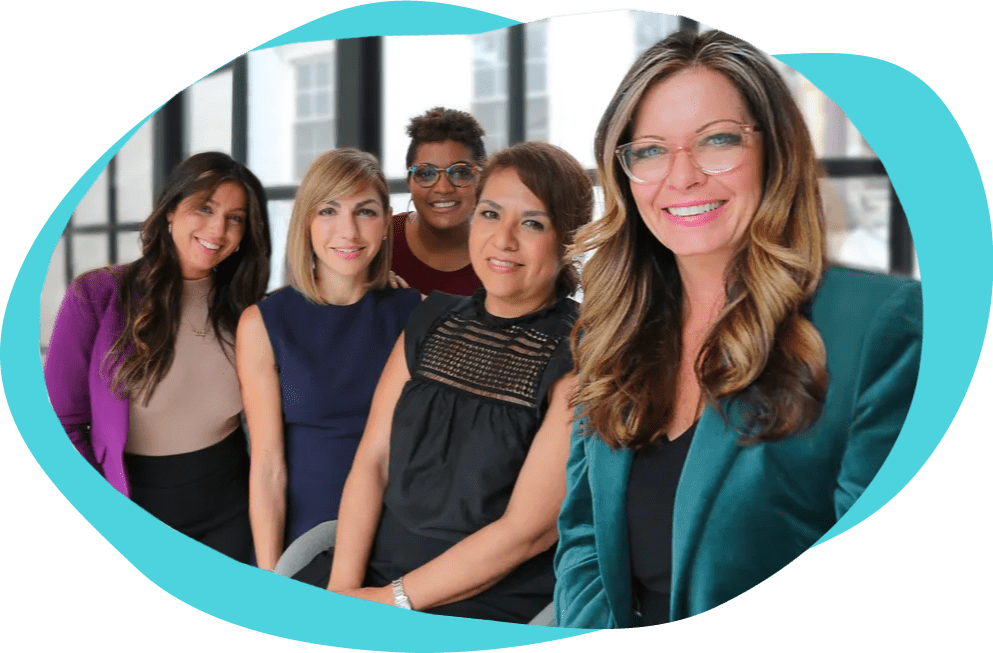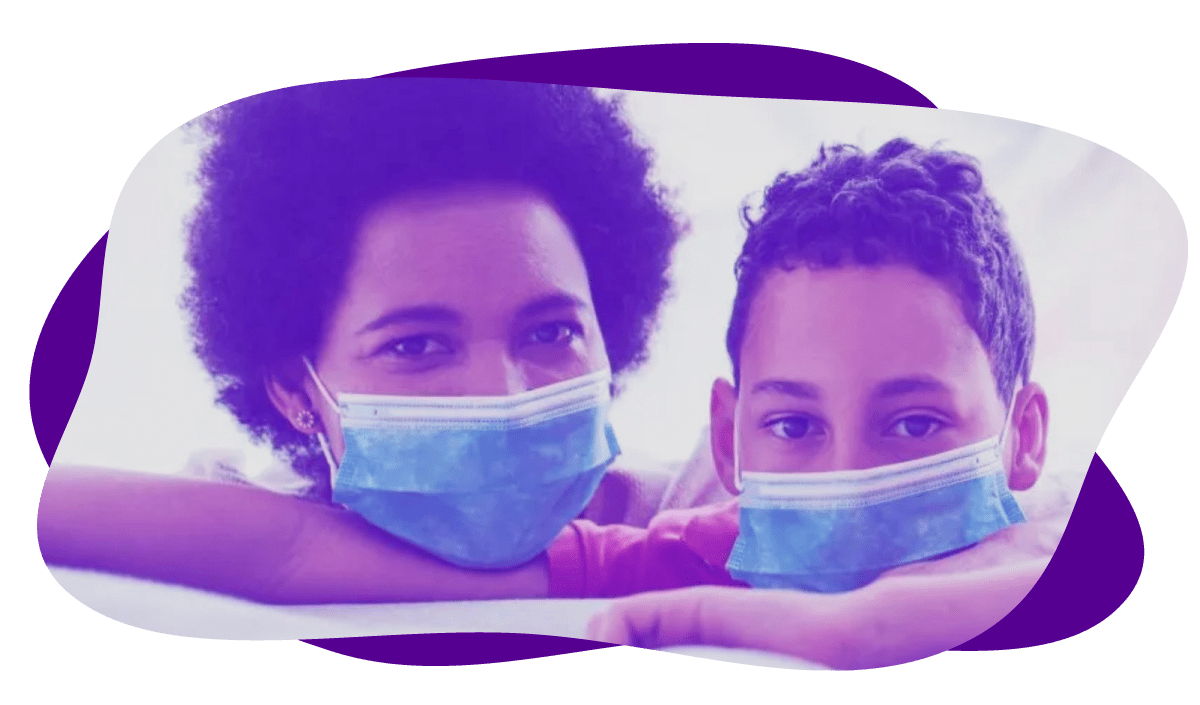 NYC Health & Hospitals
Educating New Yorkers about COVID-19 Testing and Tracing.
Venus Media Group was selected to be part of the citywide, multicultural, multilingual, and multidimensional marketing and outreach campaign to educate New Yorkers about Test & Trace.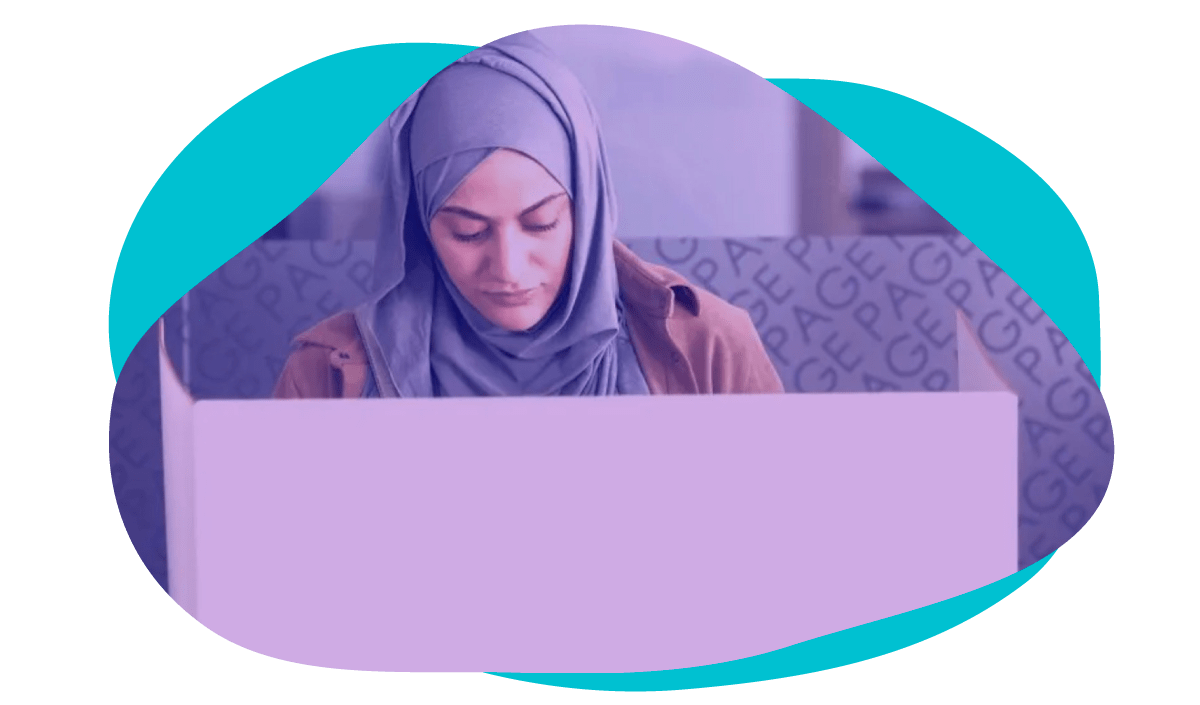 NYC Campaign Finance Board
Ensuring all New Yorkers Get out to Vote.
Our month-long campaign focused on driving reach through Video, Audio, and OOH. Understanding that media consumption is ever-evolving, our Video media mix included traditional TV and Cable to reach our target audience across any device.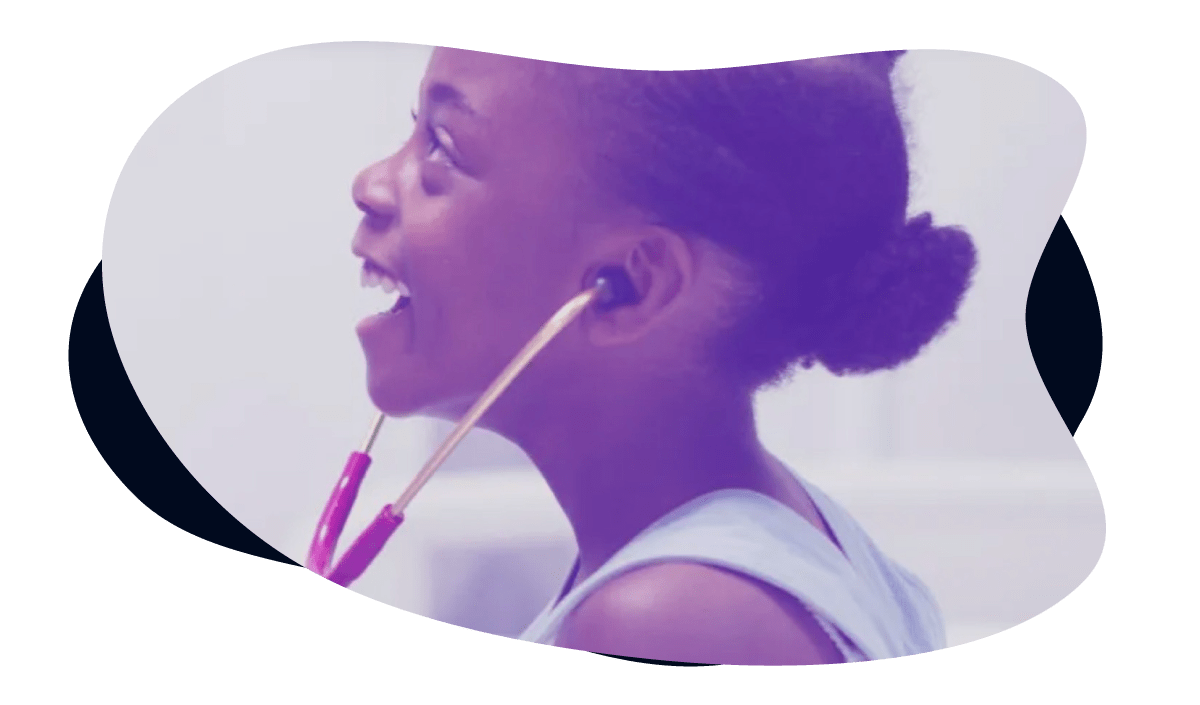 Metro Plus Health
Bringing Healthy Solutions to Underserved Communities.
We created highly-targeted in-language digital, audio, and video strategies that maximized reach and frequency within these communities. Languages used included English, Spanish, Russian, Korean, Cantonese, Mandarin, Bengali, and Haitian-Creole.
Our clients have a common throughline: a commitment to do good in the world. Helping them accomplish this is both our mission and purpose.